Top 10 Ways to Celebrate Valentine's Day Outside With Your partner
Posted on |
There is no right or wrong way to celebrate Valentine's Day. Even though it's traditionally filled with flowers, chocolate, teddy bears, and maybe a nice dinner, there's no specific way to make your partner feel special. You don't have to stick to traditional activities.
Try something different for Valentine's Day this year and take the cliche to a whole new level? Instead of the usual V-Day routine, do something a little different and take your sweetheart to the outdoors for an experience you two will never forget.
Look out for the sunset– Best way to Celebrate Valentine's Day Outside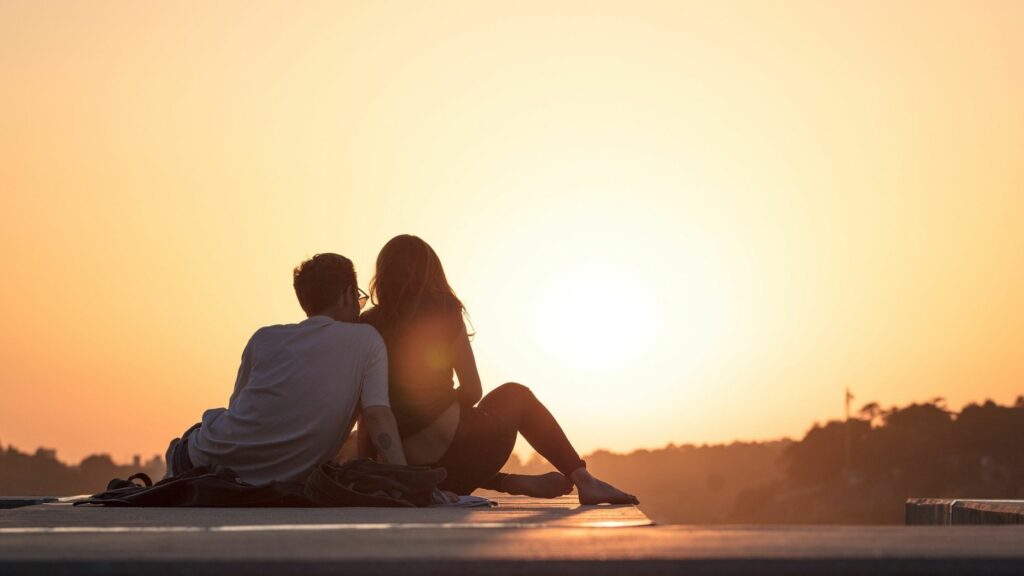 Spending some time watching the sunset together with your soulmate is the best way to celebrate valentine's day. The beautiful things about nature don't require you to go hiking or backpacking for hours on end to admire. Spend some time watching the sunset together with your soulmate. Whether it is on the top of a mountain or a beach by the sea, a walk-in nature is always lovely, and you'll enjoy spending time with your partner after a day of exploring.
Pitch a tent in your backyard
Even though it'd be fun to go on a camping trip for Valentine's Day, you can also set up a tent in your backyard. Spend the night snuggled up together while gazing at the stars. The best way to celebrate valentine's day.
Hiking destination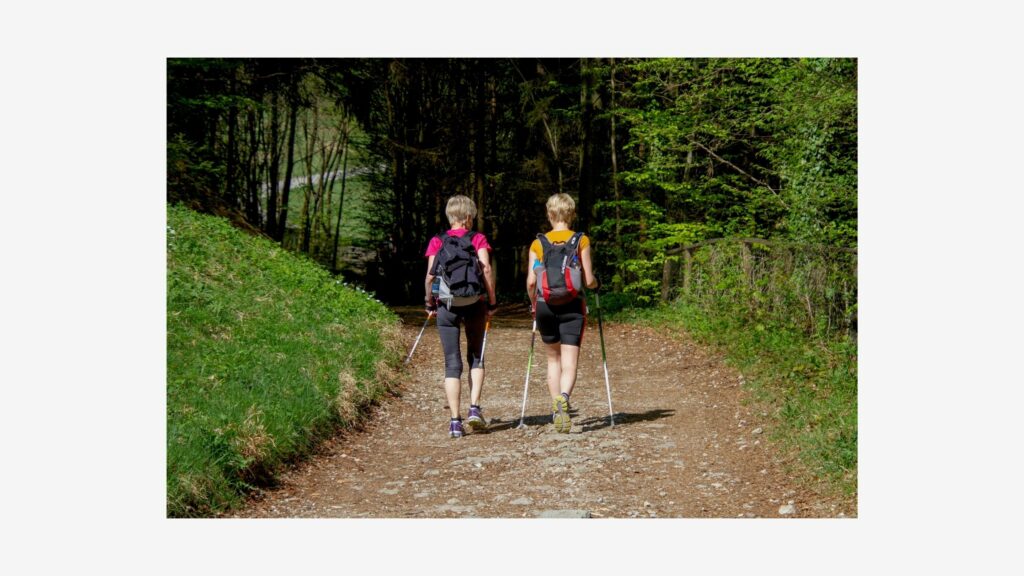 Try hiking a beautiful trail you've never explored before. There are so many romantic destinations around the country where you can visit and let Mother Nature do the work for you. It doesn't matter what experience you're having. When your relationship is strong, you guys won't have a problem turning any occasion into a romantic one.
Stargazing
It's cliche as going out for a romantic dinner on Valentine's Day, but how many couples do something like this anymore? If you live in a suburban area, there are plenty of places to stargaze. If you live in the city, there are plenty of parks to choose from
Skiing or Snowshoeing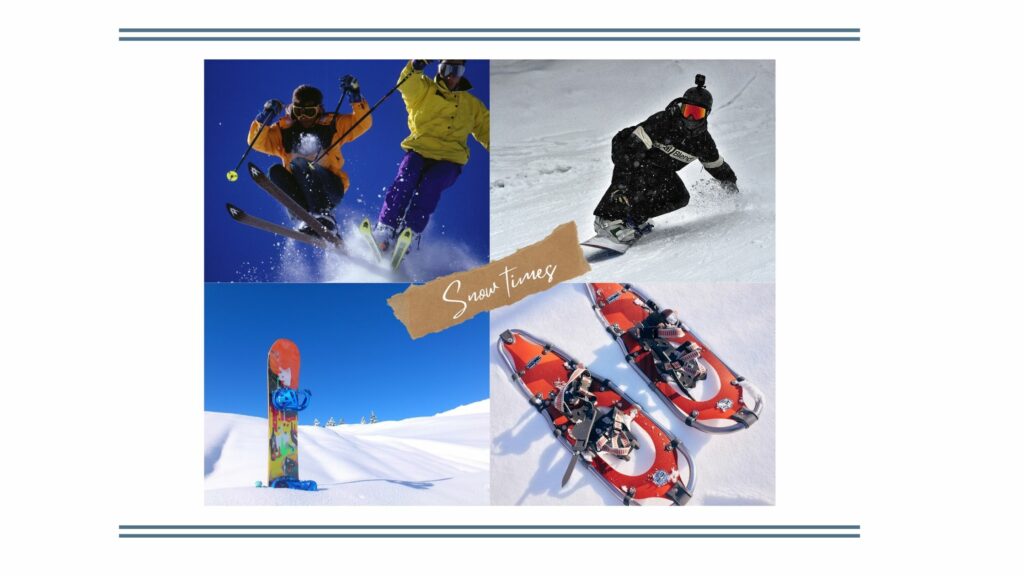 Try some outdoor activities that may be new to you during the winter/early spring months. If you're hesitant, you'll surely get the encouragement you need with your best friend by your side. Not sure what to do? Try skiing or snowshoeing for the first time!
Horse Riding Trail
Go for horse riding excursions and explore the striking scenery. Take a stroll through wide open spaces and tranquil bush trails on a leisurely horseback trail ride.
Drive out to the middle of nowhere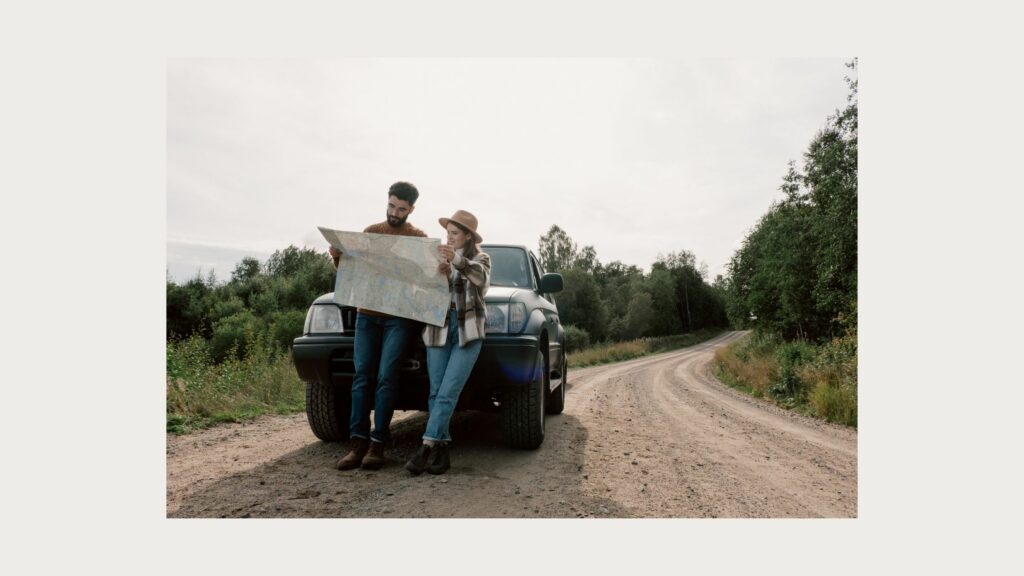 Instead of planning your itinerary, let's hop in the car and drive until we find nothing. Take a mixtape of your favourite tunes into the car and go until you hit nothing for your Valentine's Day celebration. Rather than making elaborate plans with your sweetheart, why not just take the journey together?
Try some water sports
Whatever your interests, there's nothing better than getting out on the water. No vacation is complete without a day on the water. Whether you want to do something relaxing in the morning or learn a new skill, take a jet boat across the water or explore nature by kayak. Hit the waves with surfing.
Sailing
Create long-lasting memories by sailing on the water.
Nature Photography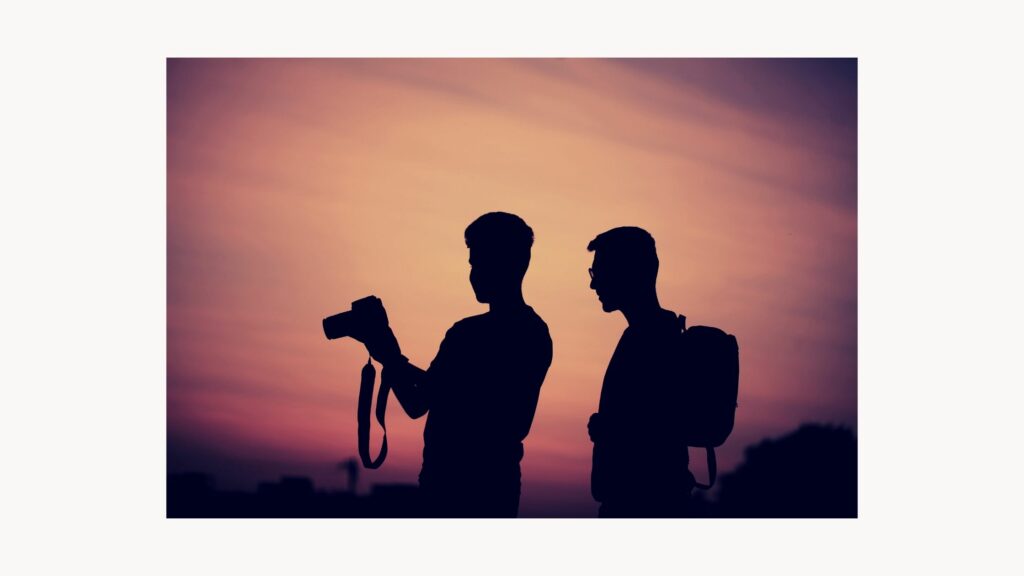 What about exploring a new trail or admiring wildlife in a backcountry destination near you? How about going on a guided adventure or trying an activity like nature photography?
It will be exciting and fun to do something new and exciting outdoors together; As you spend some time together outdoors, you will be able to reminisce on all of the reasons why you fell in love in the first place. Not only will you have an exciting time, but you will also have some quality time together. There are many free romantic dates you can take advantage of, but you are guaranteed to receive so much in return, and not just leftovers from the restaurant where you last had your meal. If you have trouble figuring out what to do for Valentine's Day, then try & consider one of these outdoorsy ideas.
See our blog page for more topics of Lifestyle & travel.