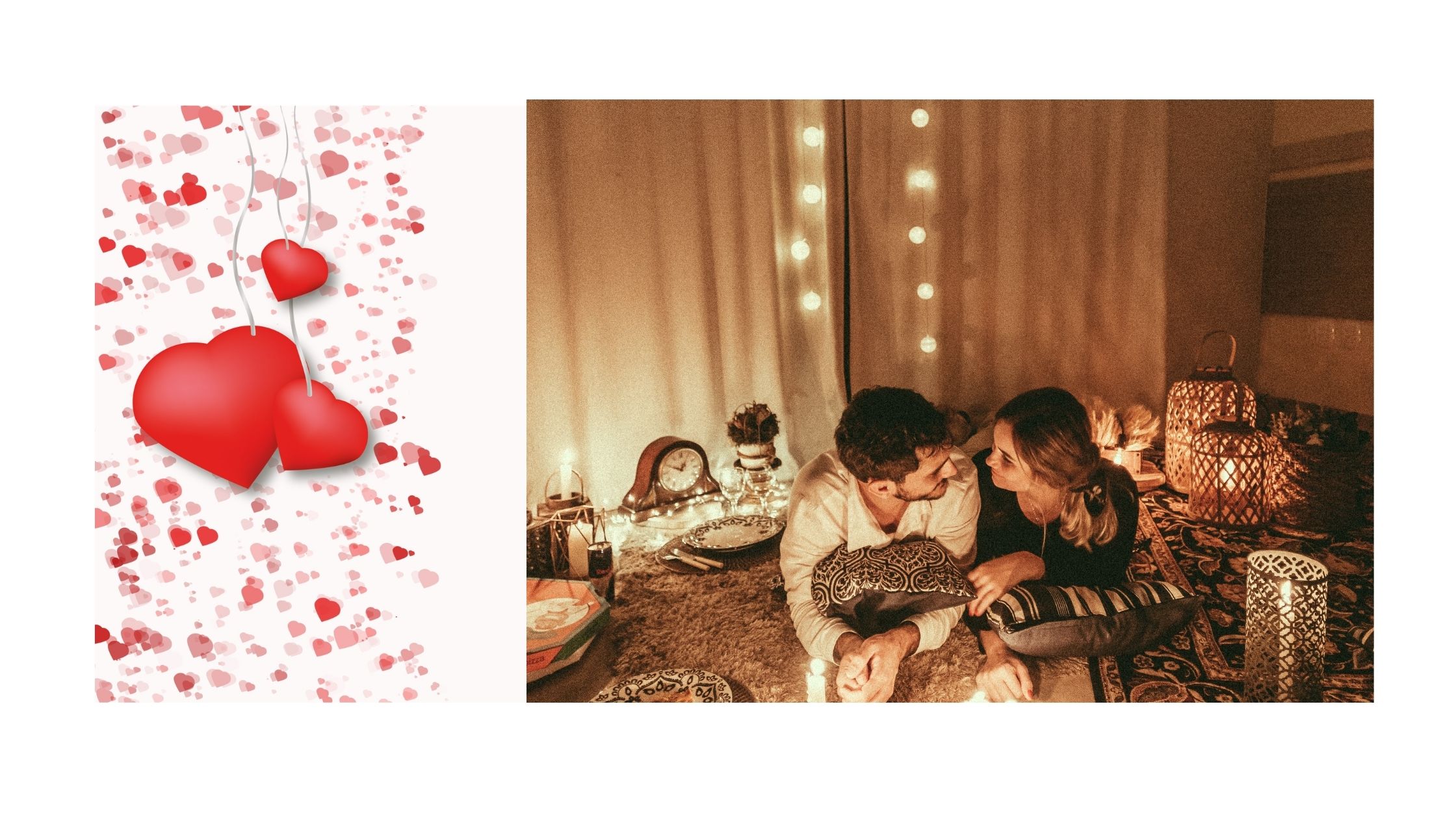 8 Valentine's Day Date Ideas to Celebrate Your Love at home
Posted on |
Valentine's Day Date Ideas to Celebrate Your Love at home.No matter how long you've been together, It is no secret that finding a romantic Valentine's Day idea can be stressful, sometimes even more challenging than finding the perfect first date. We'd even go as far as to say that it is more stressful than deciding what to do on your first date.
Although it may seem like things are different nowadays due to pandemics, there are still plenty of ways to make Valentine's Day special for your partner, your adorable girlfriend, your boyfriend, your husband, your wife, or even someone you don't know yet.
Consider your significant other and your relationship when you feel overwhelmed by the holiday and think of easy, meaningful ways to express your love. Spending Valentine's Day over the top isn't always necessary to have a perfect day together. The perfect Valentine's Day date needn't be extravagant! Planning a great Valentine's Day date doesn't always have to take the form of an elaborate display. Sometimes finding your partner's personality type is enough to get your date started in the right direction.
Please find out how to make your partner's day with Valentine's Day date ideas that are sure to make them smile, from over-the-top to simple to incredible.
Breakfast in Bed – Valentine's Day Date Ideas to Celebrate Your Love at home
If you're looking for the ultimate sweet treat, then breakfast in bed is your best bet. Here's a breakfast spread featuring only heart-shaped treats. The menu may include red velvet pancakes, peanut butter cookies, frosted doughnuts, freshly baked bagels, breakfast pizza and even mimosas, of course.
Turn Your Bathroom Into a romantic Spa
The secret to making a date extra romantic is to create a relaxing, romantic atmosphere in your bathroom. By using your imagination to make this date extra romantic, "Use candles, romantic, soothing music, and your preferred, refreshing cocktail on ice"
You can also give your loved one a pair of slippers, robe, or some gourmet chocolates to munch after a long soak in the tub to make a date even more memorable.
Revisit memories-create Picture Slideshow or go old style Photo Album
Sometimes, looking back on memories together is much more romantic than going to a fancy dinner or indulging in some cheesy activity. You can make a slideshow of your favourite photos and videos together as a couple or make it yourself for a low budget. Take time to reflect on your favourite photos and memories as a couple. After dinner on Valentine's Day, surprise your partner with the images over a bottle of Champagne or dessert. You can also print off some of your favourites and put them in a scrapbook or photo album.
Plan Game Night –
Valentine's Day Date Ideas to Celebrate Your Love at home with a V-Day twist, games are a great way to have a bit of fun. If you are stuck for ideas, several readily available (like this Valentine's Bottle Toss Game) can be purchased more exciting your event. Or play some board games.
Set up a romantic movie room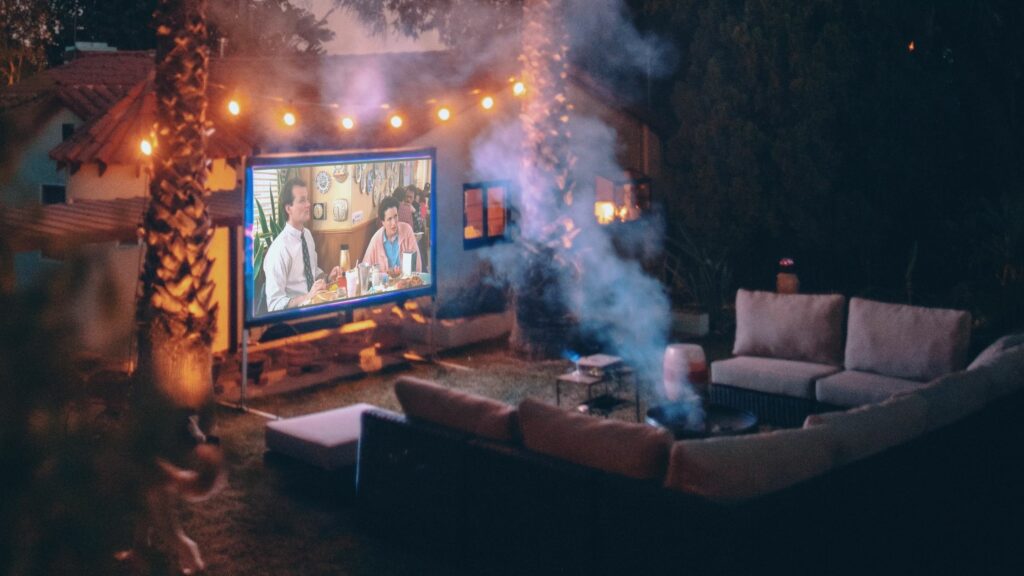 Set up a romantic movie room & watch your favourite movies about love. Have movie marathon with Romantic & Comedy Movie Night
Virtual paint night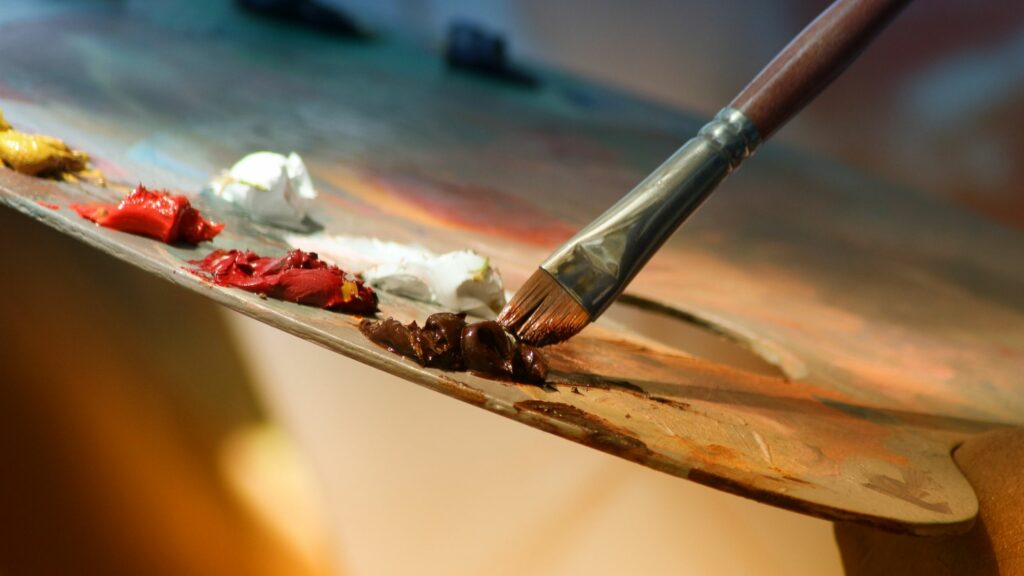 If you lack artistic skills, no worries; studies show that when couples do activities together, such as a painting class, their bodies release more oxytocin. To find creative courses near you, consult websites offering online painting classes.
Have fun with funny Valentine's Day Costumes Attire
A simple way to spice up your party by dressing up in Valentine's Day attire – such as red, pink or white – or a giant heart or a Cupid suit
a three-course Dinner
Imagine making a three-course meal based on your favourite restaurants together. It's all about adding some thought and meaning to a home-cooked meal. You'll be surprised how romantic it is.
Offer on Gift Ideas
See our blog post for more topics of lifestyle & travel