Top budget handsets (Smartphones) you can buy right now that Give You the Most Value for Money
Posted on |
It is no longer uncommon to own a smartphone today. Smartphones have become more affordable while retaining every feature that a smartphone should offer.
With today's smartphones, even the budget models come with an array of exceptional features, such as multiple AI cameras, massive batteries, storage space, and faster processors. You can choose one of the following budget smartphones to replace your existing one with impressive performance but won't dig too deep into your pocket.
Samsung Galaxy A32
The Galaxy A32 is an affordable yet well-equipped phone with an excellent quad camera with decent specs, a 6.4-inch AMOLED display with a 90Hz refresh rate, and a 6.4-inch AMOLED display with a 90Hz refresh rate. Samsung's Galaxy A32 is perfect if you are looking for a phone under AU$500.
Realme 6
The Realme 6 offers some premium features and a considerably lower price point. However, Its lower price has resulted in some downgrades in some areas, but it offers premium new features.
The Realme 6 is an excellent little performer that comes with Android 10 out of the box and an impressive 8GB of RAM — a substantial amount of memory that you wouldn't have expected in just a year or two ago in a phone under AU$400.
Especially if you're an avid mobile gamer interested in a smooth gaming experience, it's easy to recommend the Realme 6 since it offers many great features at an affordable price.
Xiaomi Redmi Note 8 Pro
A gaming-focused chipset in the Mediatek Helio G90T makes this smartphone exceptional for games like Call of Duty: Mobile and PUBG. There is also plenty of RAM, a large battery, and liquid cooling. Redmi Note 8 Pro's impressive specs and large, colourful display make it an excellent mobile gaming smartphone at an affordable price.
Realme C3
The Android 10 OS on the Realme C3 makes it feel current and up-to-date for a low-cost device. The C3 also provides all the security and privacy features you need with a dark mode and gesture controls. Its most impressive feature is the 5,000mAh battery, which rivals many flagship smartphones. You can share some of that extra power with another handset, thanks to reverse charging.
Motorola Moto G9 Play
In regards to cheap products, you tend to hear the phrase "you get what you paid for," but Motorola's new Moto G9 Play stands out as an exception, offering even more value than you might expect from its low price point. The Moto G9 Play has a triple camera at its rear with a 48MP primary sensor capable of taking decent, if not exactly spectacular, photos during the day. However, thanks to its new night mode, the smartphone can take brilliant pictures at night. It's an excellent budget smartphone.
Moto G8 Power Lite
Motorola's Moto G series is known for its offer of a variety of affordable models that customers can choose a wide range of options that are always affordable, allowing users to select the suitable model for their needs without having to break the bank.
Its camera capabilities are impressive. It features a triple camera array on the rear, led by a 16MP primary sensor, which takes excellent photos. A dual 2MP macro and depth sensor is also included, but don't expect great results. Moto G8 Power Lite is a good option at an affordable price point if you're looking for excellent battery life over the usual smartphone bells and whistles.
Offers on latest SmartPhones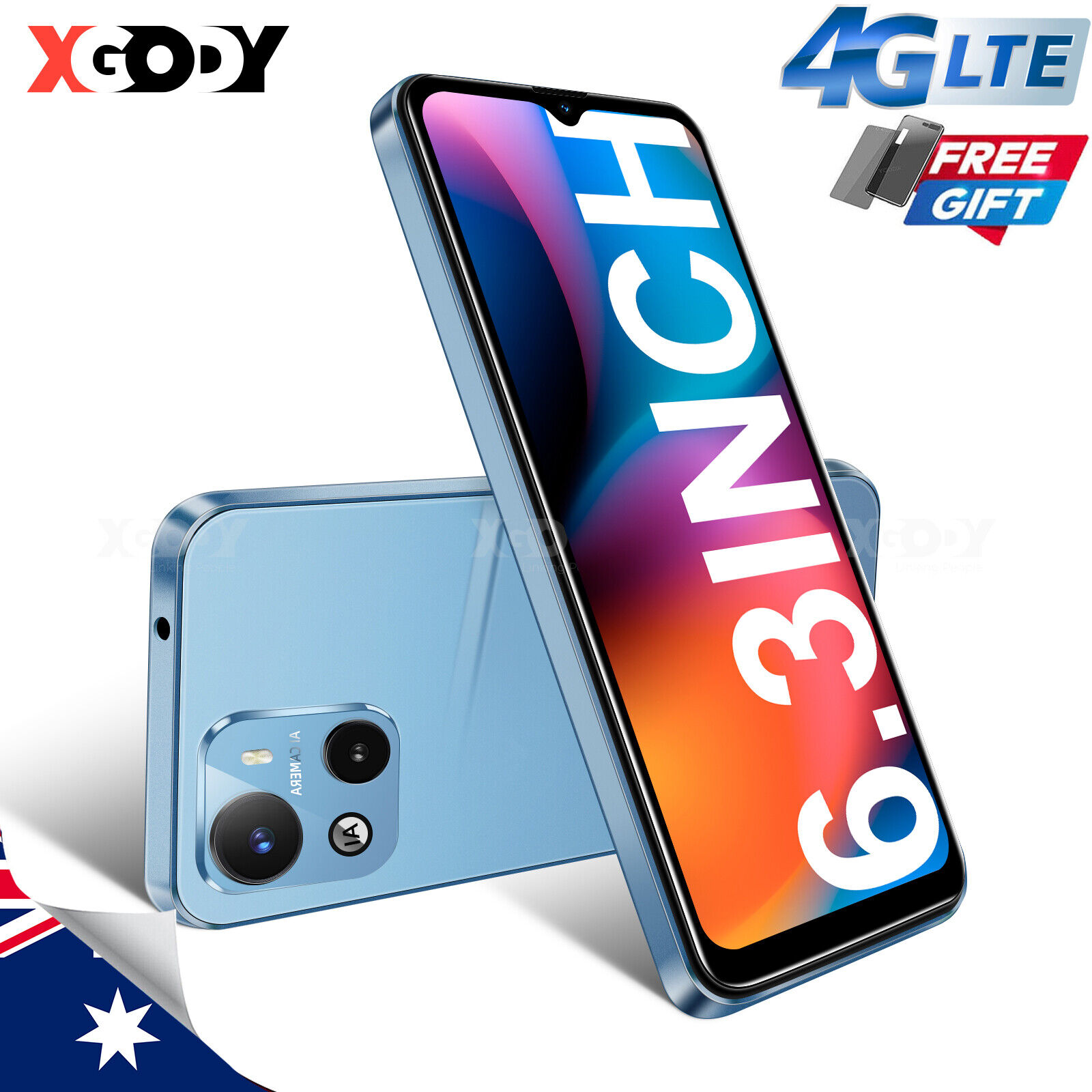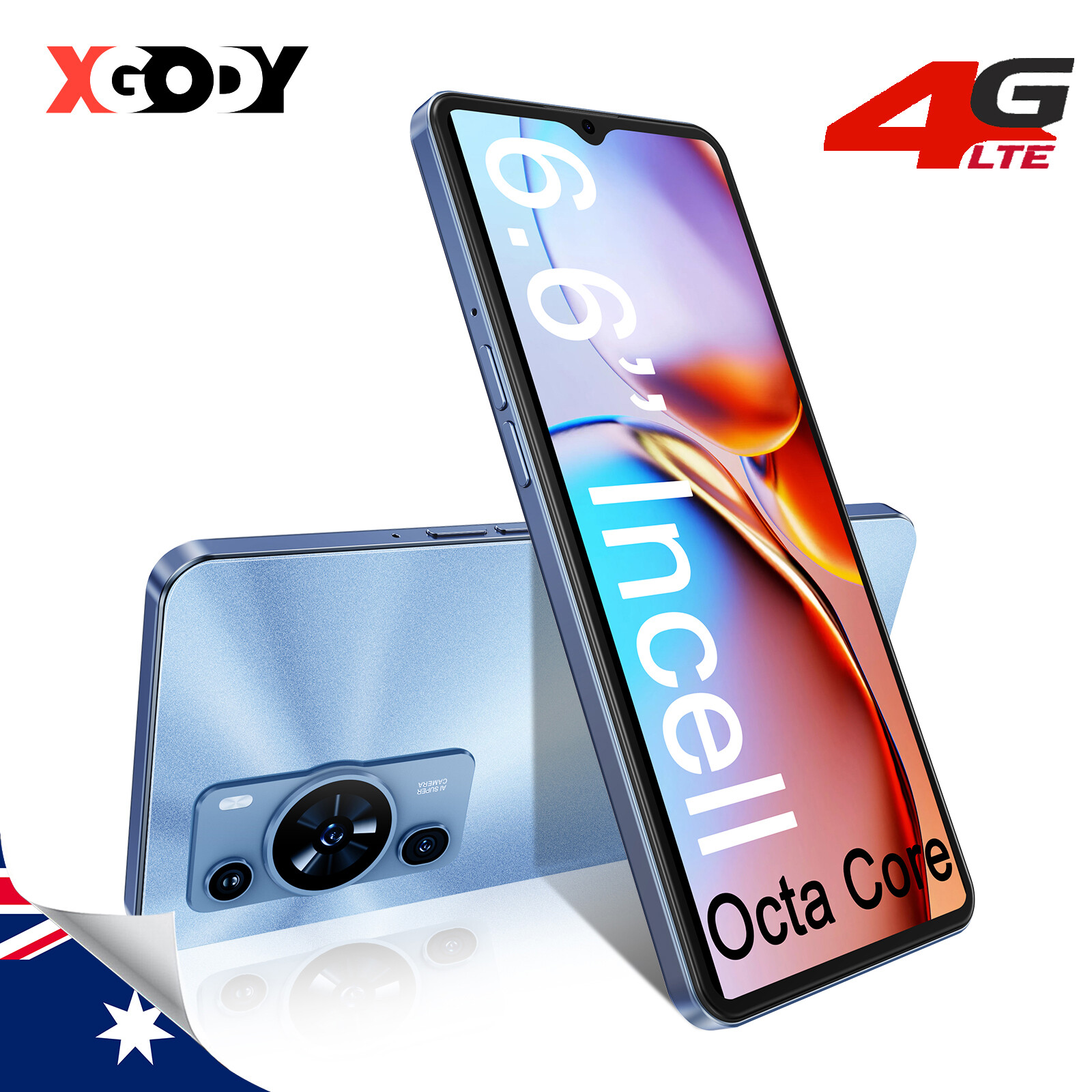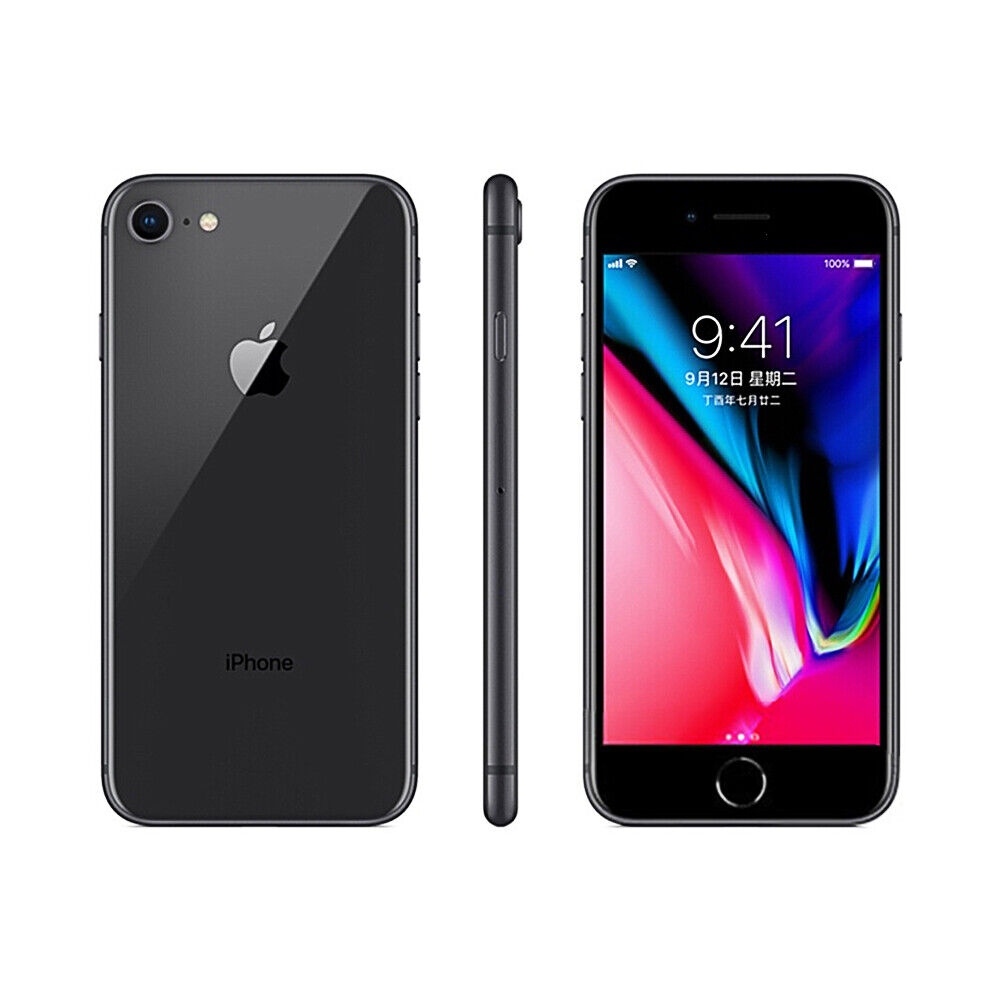 See our blog page for more topics of TECH