Top 10 Holiday Shopping & Budgeting Tips to Avoid Overspending
Posted on |
Prefer to jump ahead to a section?
You can use the Table of Contents below
Holiday shopping is fun and the best time of the year. A time of giving, so it's easy to let that turn into a time of spending too. Consider setting a holiday budget and sticking to it to reduce holiday stress. Budgeting for the holidays will help you stay within your financial limits while lowering your stress level and keeping you from overspending.
Making a holiday spending budget can feel like an overwhelming task, but you can use strategies to make sure everything stays within budget. Learn how to budget for holiday shopping to minimize the impact on your budget this holiday season.
1. Create a list of expected holiday expenses for Holiday shopping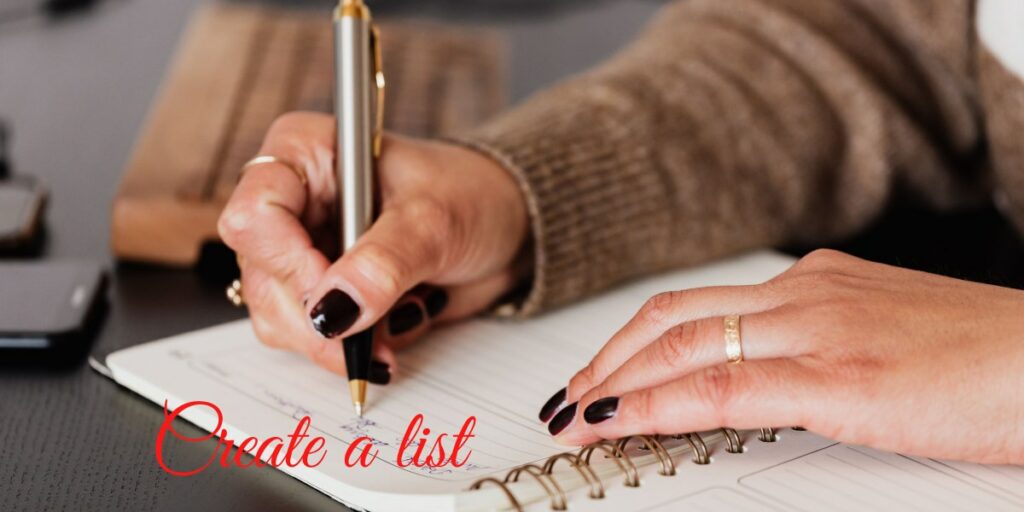 To begin saving for the holiday shopping, you'll need to develop a plan. The first step is to create a list of your anticipated holiday expenses, including gifts for friends and family, food and travelling expenses and gift exchanges at the office, which will give you an overview of what you will need to pay for in the coming months.
The next step is to create a detailed shopping list, listing out how much you will be spending on each gift and what you will be buying within a specific price range for each person, which will allow you to do appropriate research and find the best deals. Researching properly and finding the best deals on products will help you pick a gift that will truly impress your loved ones.
2. Set a spending budget on holiday shopping gifts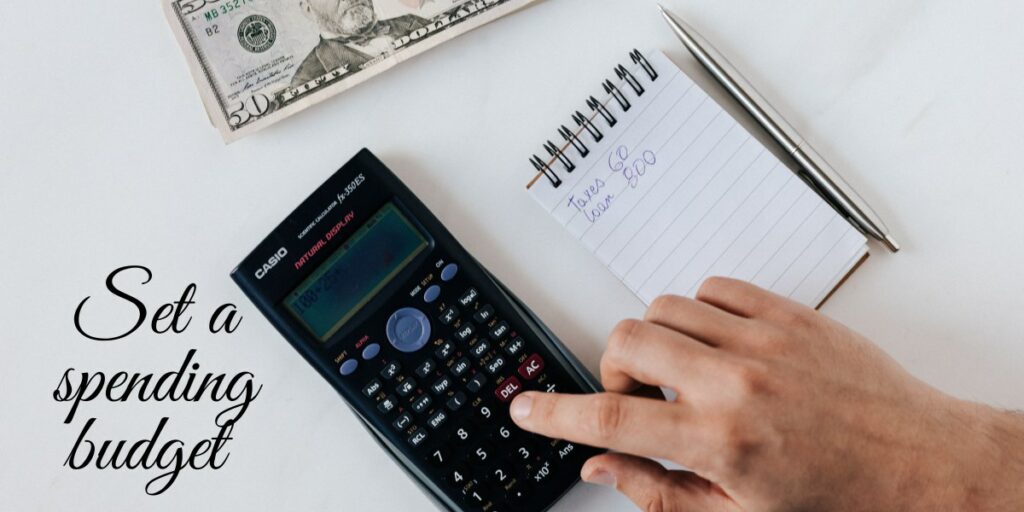 Once you understand and know where your money is going, it will help you estimate how much you have available for holiday expenses this year. You will need to review your budget to determine how much money you have left to spend on gifts during the holiday season.
Stick to your budget as you consider this amount; make sure that you only use savings or extra money from your budget. Don't overspend, and it is important not to spend more than you have saved initially to pay it off later.
If you plan to exchange gifts this holiday season, you might consider setting a spending limit with your family members and friends. It will help you and your loved ones stay within their budget.
3. Invest in your relationships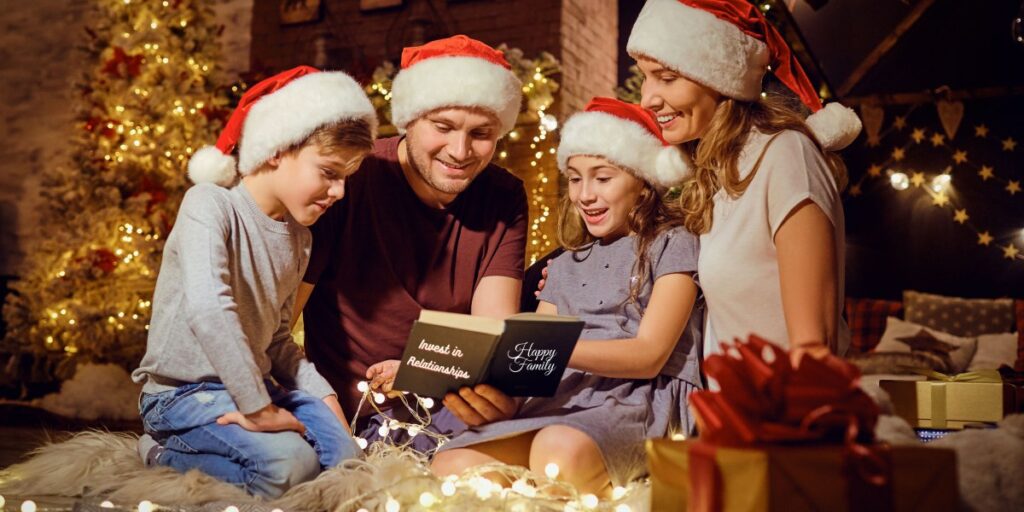 List everyone you plan on giving gifts this holiday season to keep your holiday budget on track by writing down the names of all the people you plan to purchase gifts for, from your closest family members & loved ones to your in-laws and even the postman. Set price limits to keep your spending within your budget.
4. Look for the best deals & offers online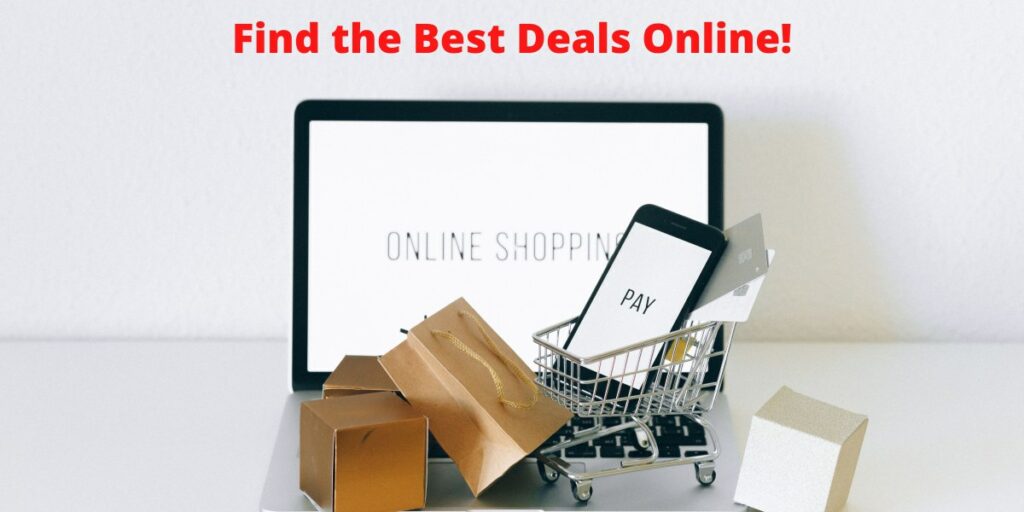 It is not easy to find perfect gifts without blowing your holiday budget. If you come across a gift beyond your budget, see if you can find a better price anywhere else. Check online stores and cashback coupon discount sites for a better price before you buy the gift.
Sometimes you might find an online item appears cheaper than its in-store counterpart until you factor shipping costs into the equation. Also, consider that many retailers offer shipping coupons or free shipping days to lure customers into their stores. So do your research beforehand.
5. Plan and be proactive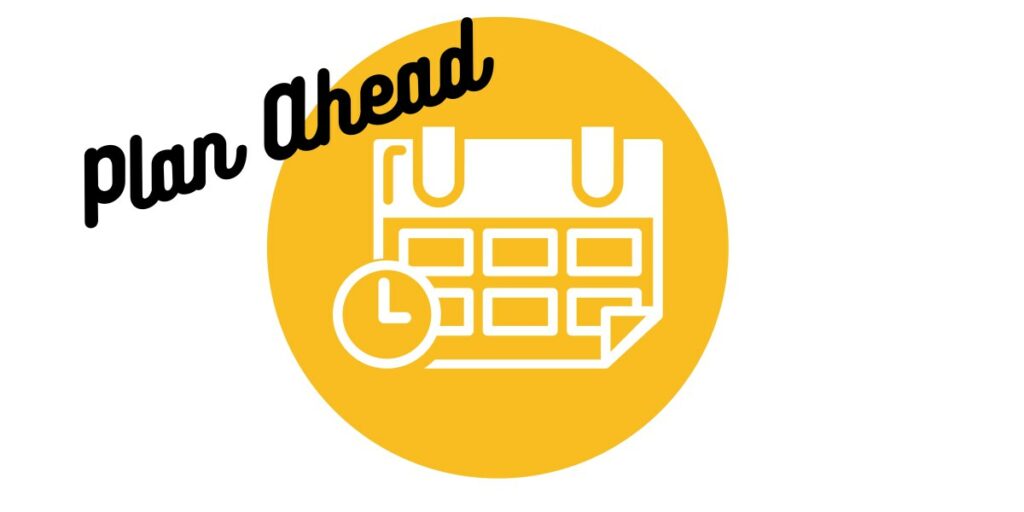 Waiting until the last minute and buying everything in a rush are sure-fire ways to overspend. Not only are you more likely to overspend, but it will also make your holiday season more stressful. Be proactive and don't keep your shopping for the last minute.
6. Be smart shopper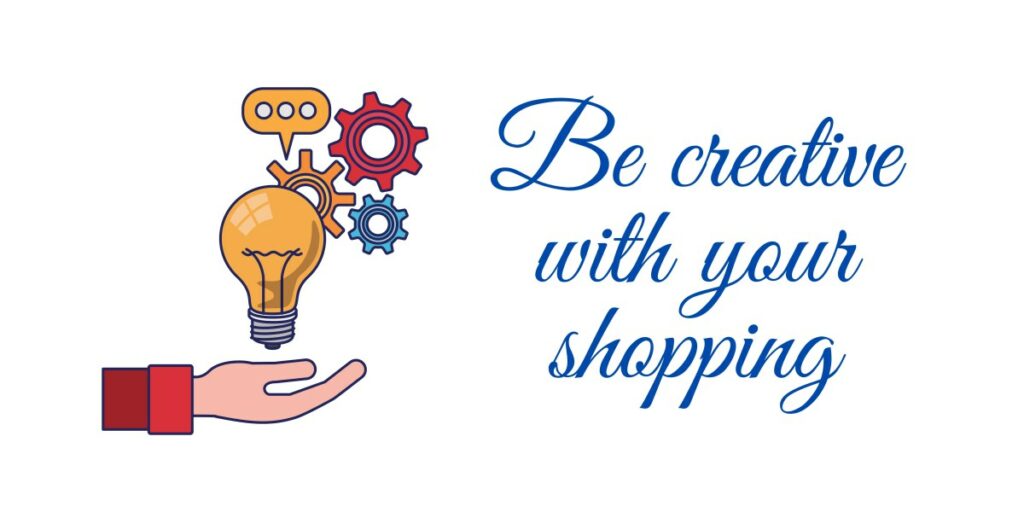 Be creative with your shopping. You may be able to save big by giving an older version of an electronic device that was the latest and greatest just a few months ago. It is likely to be cheaper to gift an older version of a device that was the latest and greatest just a few months ago if you buy last year's electronics. If the latest and greatest features are not essential, giving an older version is a good idea.
7. Track your holiday budget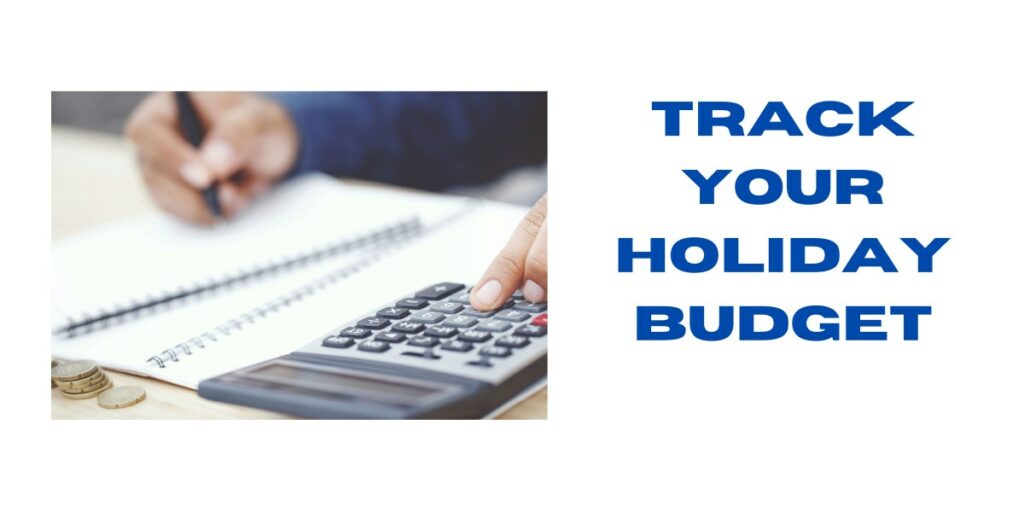 You can manage your holiday budget by reviewing your account statements, paying your bills regularly, and using online banking to track your accounts easily. If you purchase with a credit card, find a card that offers rewards or cashback.
8. Saving money with coupons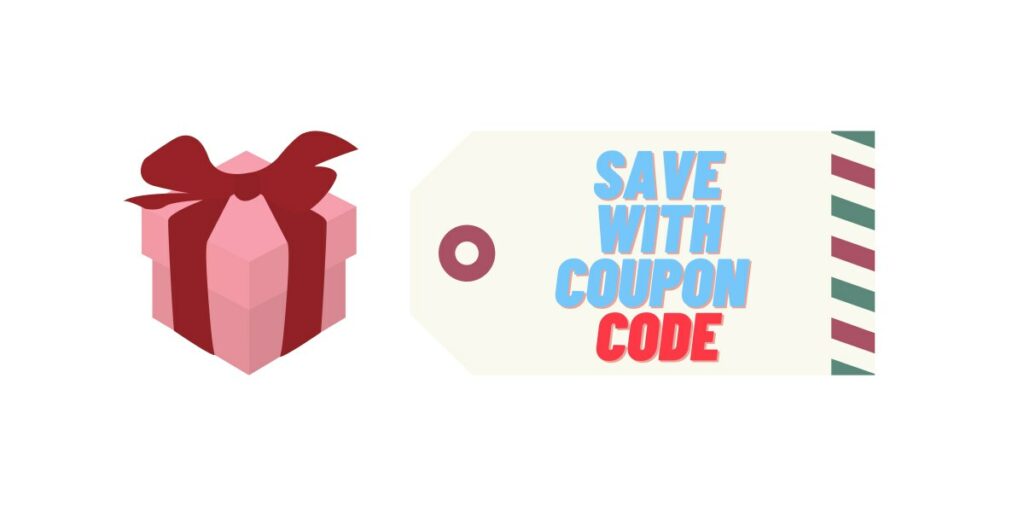 It is possible to save money on almost everything we buy or use. You can find extra savings on nearly everything you buy or the services you use. There are many ways to do this, for example, clipping or printing coupons to cut food prices. There are also online coupon codes that save you money.
You can also discover extra savings in a few common places. Most of us are familiar with coupons from newspapers, magazines, and online websites. Online shoppers turn to coupon aggregators. Mobile shoppers use coupon apps.
9. Be creative and DIY Gifts ideas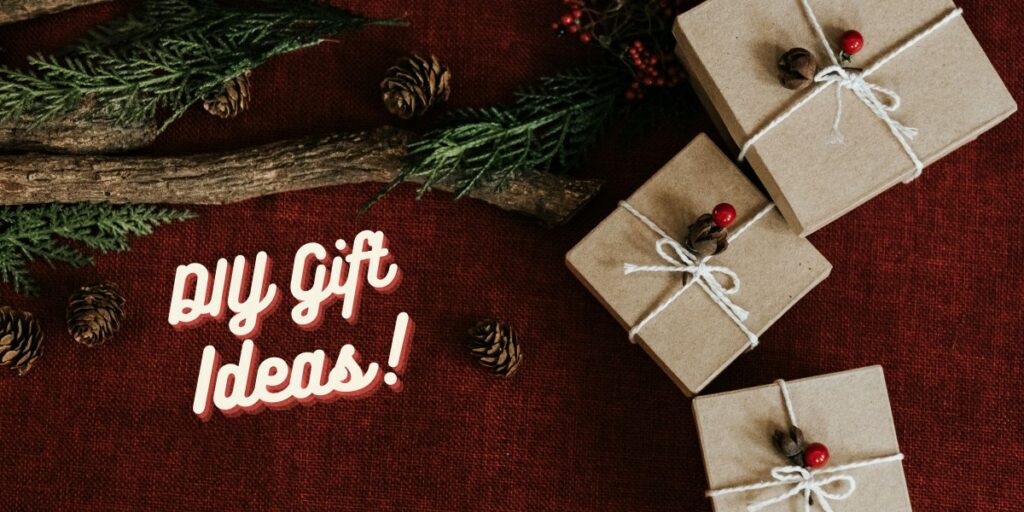 Making homemade gifts is a great way to save money while creating something memorable. Homemade DIY gifts might not work for everyone on your list. However, they are good options for some. Give your kids' teachers print photo memory, to grandparents homemade cookies. Consider giving experiences instead of physical items. Physical gifts are lovely, but sometimes experiences can be more meaningful.
10. Make a monthly saving plan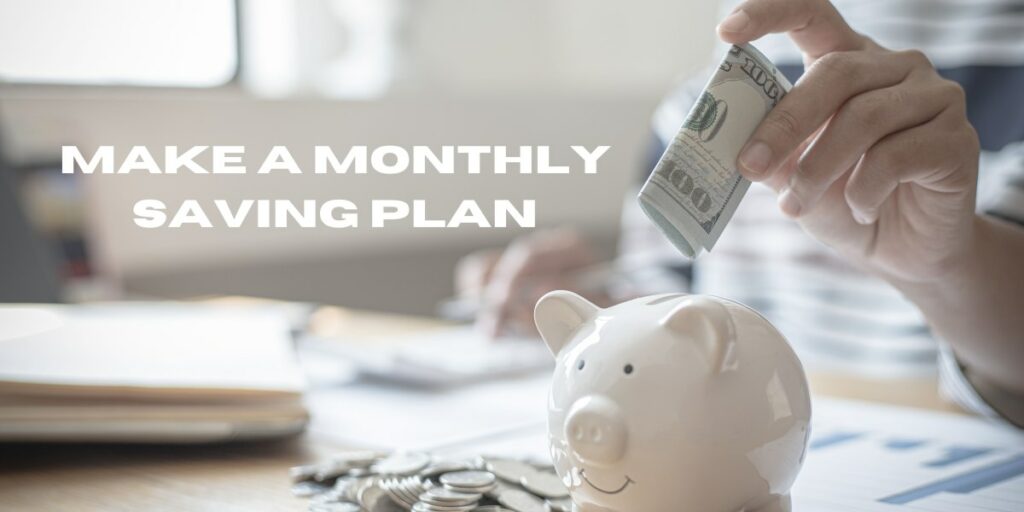 The holidays can be stressful, so set aside money for large purchases in advance to avoid depleting your accounts or going into debt. You will feel less stressed about holiday spending if you put money aside each month at the beginning of the year to cover holiday expenses. Calculate your holiday spending by reviewing last year's budget and dividing it by 12. That amount is how much you must set aside each month to ensure that your holiday purchases will be covered this year.
Check out our blog post for more holiday shopping ideas 5 Things to buy in December