Best Top 10 Tips for Traveling with Only Carry-On Luggage or Hand Luggage
Posted on |
Have you ever wondered if it is possible Traveling with Only Carry-On Luggage or hand luggage? I can tell you that it's possible. I have learned that taking a trip with very little baggage has few advantages, including fewer baggage fees and shorter wait times. Below are a few tricks to make it as hassle-free as possible when taking a trip with little luggage.
We are here to help you travel with handbags only. Taking a month-long trip with hand luggage is still possible when you follow these tips on Traveling with Only Carry-On Luggage.
You can use the Table of Contents below
1. Choosing the right size for your bag
Choosing the right carry-on bag is an essential step. There are many factors to consider choosing the right type of luggage. Many travellers ignore their bags' practicality and buy the standard bag that fits in the overhead compartment. Knowing your carry-on bag's size limitations is essential before you start packing. Choosing the right size, weight & dimensions of the bag is vital as size limitations vary from airline to airline, so make sure your handbag fits your carrier's requirements. Airlines have different sizes, weight limits, and luggage restrictions under different classes (Business, Economy) of travel. Airlines can differ between baggage restrictions and allowable dimensions for carry-on and personal items. You should always verify with the airline these requirements you are flying.
2. Choosing soft case over hard case bag
Choosing a soft case over a hard case increases the amount of space you can put in it; you will also want to consider whether you prefer rolling cases or backpacks. While rolling bags are more manageable if your bag is heavy, a backpack is better if your bag is light. A soft-sided bag may be better as it can fit underneath your seat or be squeezed into the overhead compartment.
3. Take advantage of the airline's personal item allowance
Most airlines allow you to carry a personal item bag in addition to a carry-on bag. It is a good idea to bring a small bag that can be used as a daypack for your trip, as small backpacks, messenger bags, and laptop bags are ideal for use as a daypack during your trip. Remember that this isn't an excuse to pack another heavy holiday since you will be hauling it everywhere.
4. Choosing bag with multiple pockets & Use packing cubes or compression bags
Choosing a bag with multiple pockets makes finding & organising your space for your necessary items easier by dividing them into each compartment. Compressing loose clothing or other items with compression bags or packing cubes can give your more parking space.
By compressing your clothes, you can fit more in less space. You place your clothes inside the compression bag and deflate all the air until the pack is flat and compacted.
You can pack cubes in your suitcase or backpacks instead of compression bags. Packing cubes come in durable fabric containers that allow you to fill your items more quickly. You can separate your shirts, pants, socks, and underwear using packing cubes rather than compression bags.
5. Roll cloths instead of fold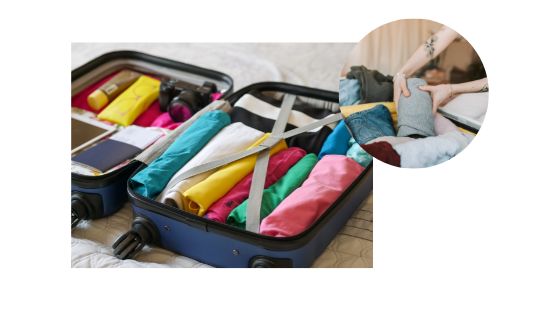 You can pack more items into a carry-on bag by rolling your clothes, which are more compact and space-saving than cloth that is folded. Rolling clothes reduce the space a carry-on bag takes up whether you are travelling with a carry-on or a suitcase; rolling clothes will help you pack more items in less space.
6. Packing your footwear
Ideally, you should always bring two pairs of shoes, one pair of comfortable shoes for walking and hiking activities and another pair for dressing up or down would be perfect. It is a good idea to wear the bulkier shoe pair on the plane to save some space in your bag.
7. Wear your most oversized items during the check-in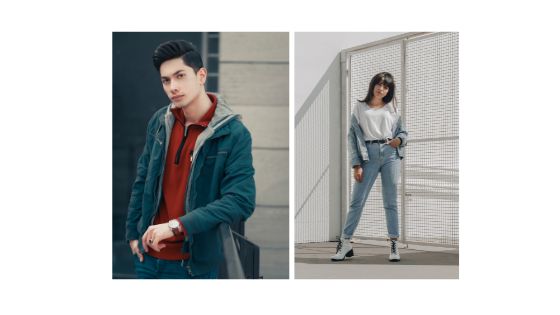 You can save a great deal of space by wearing as much as possible while in transit. Remember the trick, anything on your body does not count towards the airline weight limit, so wear the heaviest jackets, the thickest sweater, and the bulkiest shoes. Aero planes are always cold, so it serves a double purpose.
8. Choose the proper toiletries
Instead of packing your own bulky toiletries items, take advantage of complimentary amenities like a hairdryer, toiletries, and articles from your destination hotel. If the hotel provides these items you are staying in, you can always buy these items at the destination.
9. Pack early
The more time you have to pack your bag, the better. Try packing your bags a day or two before to place everything in your carry-on bag efficiently.
10. Remember that you always need less than you think
When travelling with only hand luggage, it's worth remembering that you will likely need much less than you think. If you plan on packing for the holidays, always keep in mind "less is more", so don't overpack your bags.
Following these space-saving tips and tricks, you should be ready to travel with lightweight, carry-on luggage only with no issues. You do not have to haul a heavy bag, but you'll also feel lighter and more comfortable. You could also save yourself money on airfare.
Check out our other blogs on Lifestyle & Travel
Essentials Items That You Must Pack
Laundry bags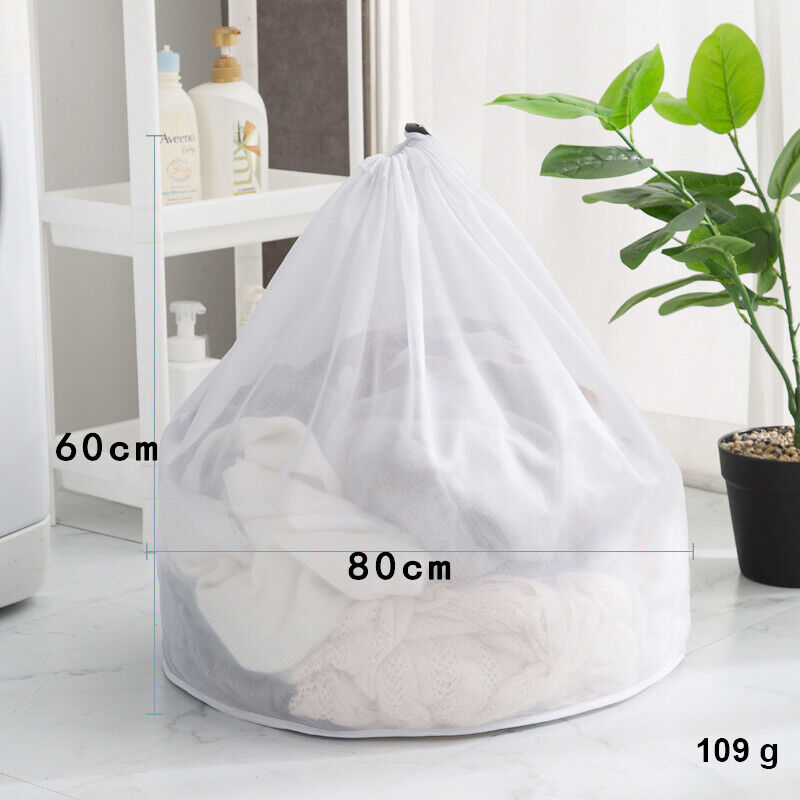 Laundry Washing Mesh Net Bag Drawstring Delicate Cloth Cleaning Clothes Lingerie
Last Amazon price update was: 04/10/2023 4:07 PM
USB drive
Sewing kit
Packing Cubes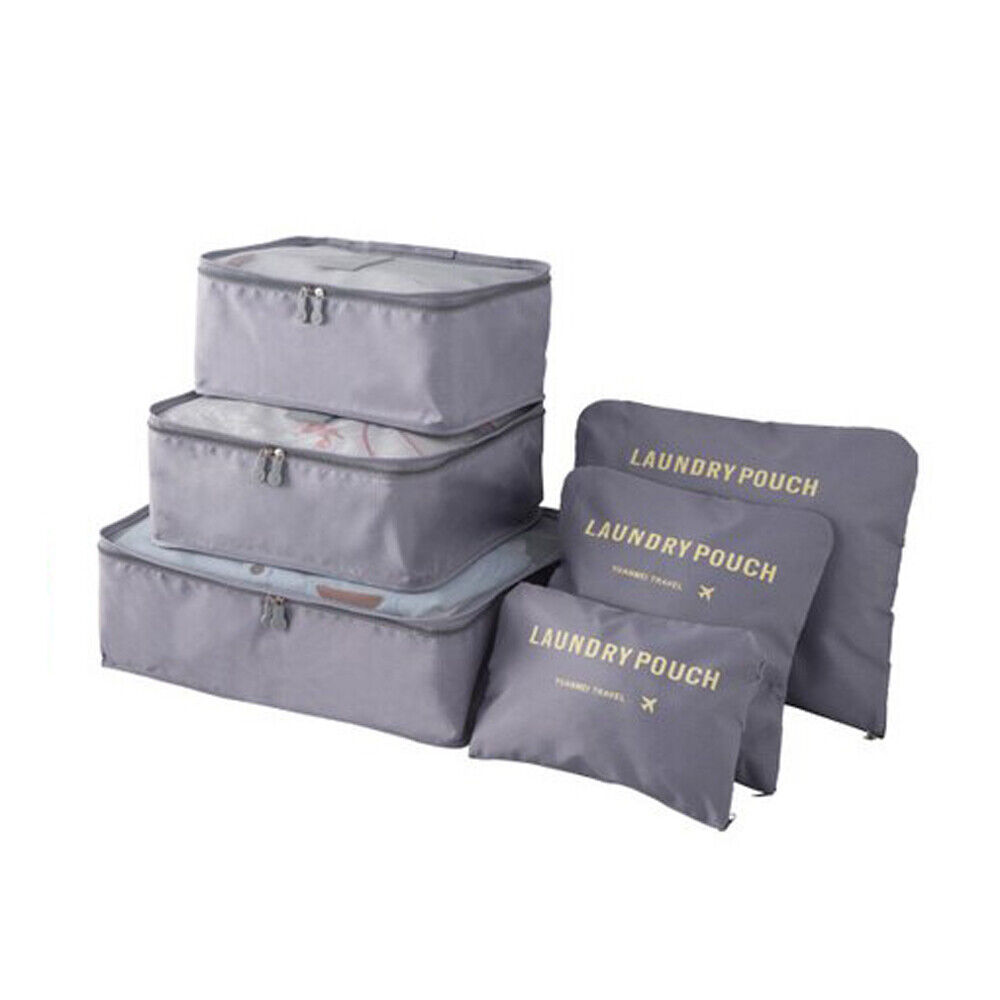 6PCS Travel Luggage Organiser Cube Clothes Storage Pouch Suitcase Packing Bags
Toiletries/Makeup Bag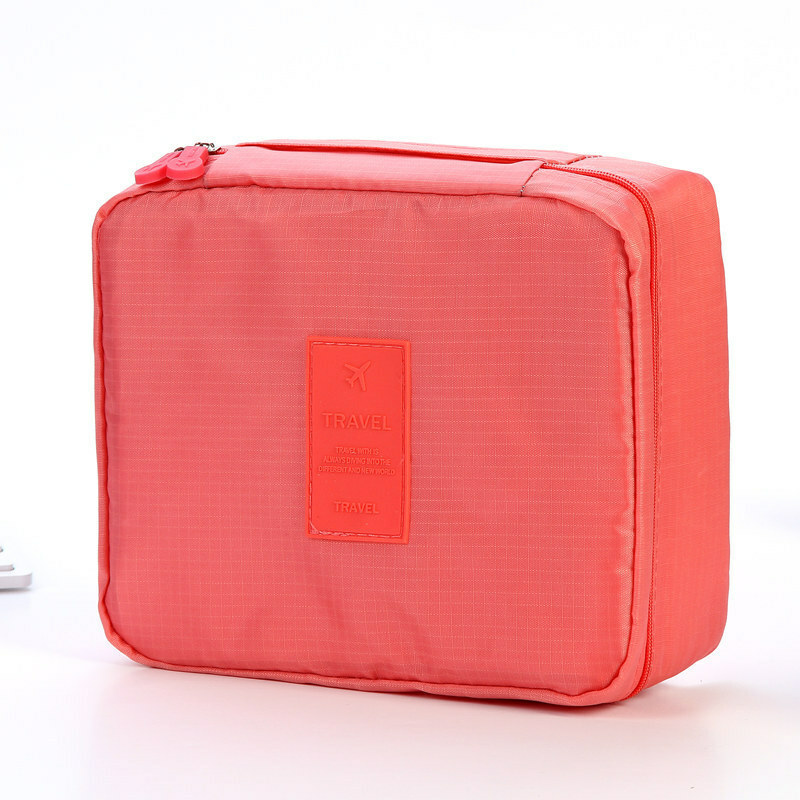 Travel Cosmetic Storage MakeUp Bag Folding Toiletry Wash Organizer Pouch New
Last Amazon price update was: 04/10/2023 4:07 PM
Vacuum Bag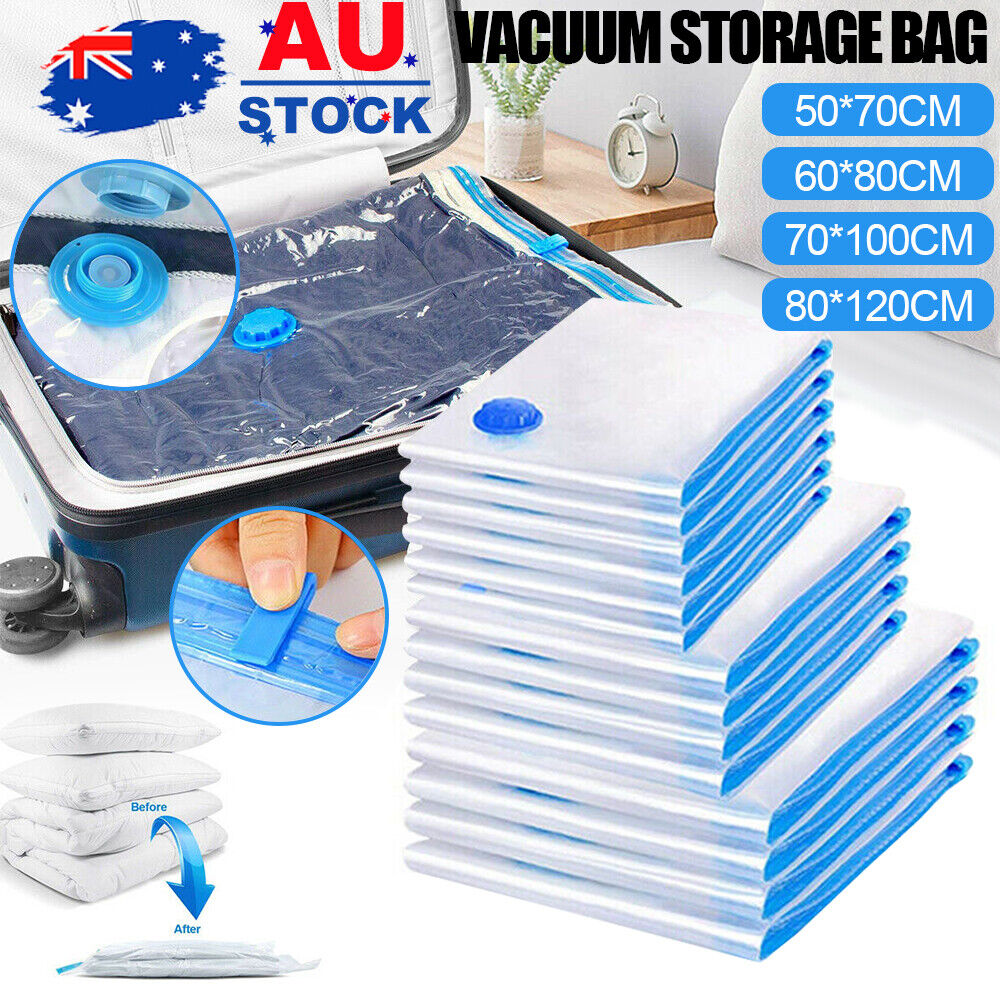 6PCS STRONG VACUUM STORAGE SAVING SPACE SAVER BAG VACCUM LARGE BAG PACK 60*80CM
Last Amazon price update was: 04/10/2023 4:07 PM