Ideal Hostess Gift Ideas 101 -That Work For Any and Every Occasion
Posted on |
What would be an Ideal hostess gift? Whenever I visit someone, I always bring little something. My parents raised me that you do not show up empty-handed when invited to someone's home. It need not be an expensive or extravagant gift. The thought is all that matters. So, there are various reasons people may invite you over or you maybe occasionally visit them. Have you ever wondered what appropriate gift you can get for the host? Choosing the best Gift depends on several factors, such as your budget, local traditions, regional customs, hosts, and others. However, it is essential to consider the occasion of the visit. The Gift you choose for the dinner party is probably different from what you bring for a housewarming party.
Here is a list of occasions when the wine is not enough. Let's explore the ideal hostess gift.
You can use the Table of Contents below
Don't forget to check out our list of gift ideas
What to bring when invited for Lunch or dinner?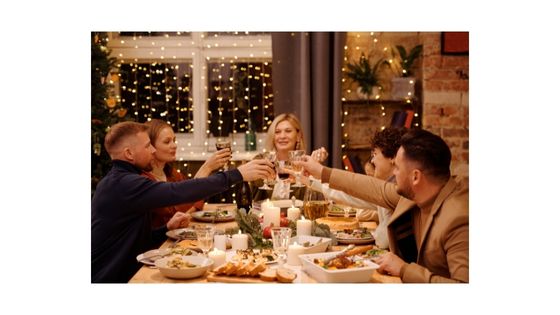 If invited to a lunch or dinner party, most dinner party guests will bring the ideal hostess gift, except for close friends who dine with each other frequently. Is it just a dinner or just a short visit? If it a just dinner, a bottle of wine, flowers and chocolate would be the ideal hostess Gift.
Check out below the list of gift ideas you can give to your host when invited for lunch or dinner.
Wine
Champagne
Flowers with vase
Potted plants
Chocolates
Pickles, Jams and Jellies
fancy nuts
Olives, Olive oil or vinegar
The item for House – Guest soap, Cocktail napkins & lotions, A picture frame, scented candle.
What to bring when invited for a Housewarming?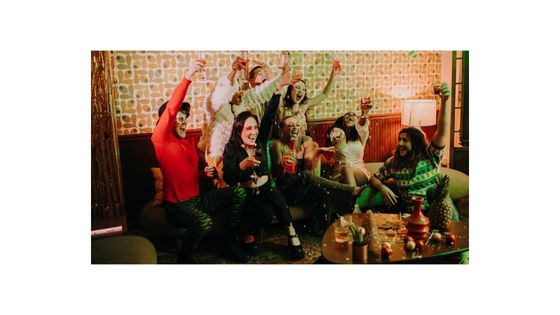 You are expected to bring a gift to a housewarming. The Ideal hostess gift doesn't need to be overly expensive, but it should be helpful and thoughtful. Give fancy sea salt, saltboxes, and saltcellars as an update on the old-fashioned housewarming gift of salt. If you welcome a new neighbour, put together a welcome kit that includes a map of the area, the Town paper, restaurant menus, transportation schedules and information on local parks and communities.
You can bring things like:
Houseplant
Potted plant
Glasses
Dish towels
Picture frames
Cheese knives
What to bring when going for a Weekend stay?
The custom is to bring a thank you gift when staying at someone's house. Always write a thank you note. The Gift you select depends on how long you wish to stay and how elaborately you are entertained. While you do not have to break the bank, your Ideal hostess gift should show your sincerity, thoughtfulness, and personalization.
Visiting friends & family overseas 
If you are visiting friends and family members far away, it may be helpful to give them something from your hometown that is not available where they live. For instance, local Swiss cheese or Swiss chocolate from Switzerland. It would be an Ideal hostess gift to give something that is associated with your hometown.
When friends invite you over for coffee or a movie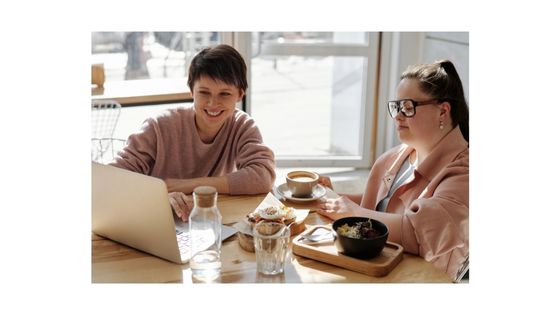 Gifts are neither expected nor needed when friends invite you over for coffee or a movie. You are unlikely to expect or need a gift from the contrary, and I would feel awkward if someone presented me with a gift.
There are some simple guidelines for gift giving
Consider your host preferences
For an Ideal hostess gift consider your host preference. Don't bring wine if your hosts don't drink. Don't bring anything with nuts, dairy, gluten, or other triggers if there is someone in the household who has food allergies. If you don't know what your hosts prefer or cannot eat, don't bring it.
Wrapped Gift or use a decorative bag
Ideal hostess gift would be beautifully wrapped or a decorative bag accompanied by a kind word, is always a nice gesture.
Friends & family with Kids
It is acceptable to bring something that kids will enjoy, such as a movie or a game, when there are children in the house would be an Ideal hostess gift. When you get kid-specific gifts, you should consider bringing the whole family something to share to retain the quality of your friendship.
Shop locally
Bringing something from where you live will enable you to support your community and offer your hosts something they might not be able to find locally.
No high-maintenance gifts
Don't add anything that makes it more work: no complicated assembly, no high-maintenance plants and no living things like live fish, puppies, or kittens.
Keep it simple
Giving expensive and fancy gifts is not necessary. Most people are appreciative of simple and easy-to-use gifts. You can never go wrong with simple and easy-to-use gifts.
Offer Dinner, Lunch or Brunch as a thank you note
As an alternative to any gift, you could arrange an evening or lunch with your host while you are there, discuss your schedule and say politely, " I would love to schedule either an evening or lunch or Brunch with you and your family as thank you for having me."
Check out for more gift ideas on our other blog posts.
Here are some suggestions for what to give when visiting someone's house or what to get when you are visiting friends.
Gift Ideas
Wine / Wine Basket
winebasket.com | White Wine & Snax Gift Box
Bouquet Of Flowers
Benchmark Bouquets Signature Roses and Alstroemeria, With Vase (Fresh Cut Flowers)
Last Amazon price update was: 01/03/2023 4:30 PM
Personalised Mug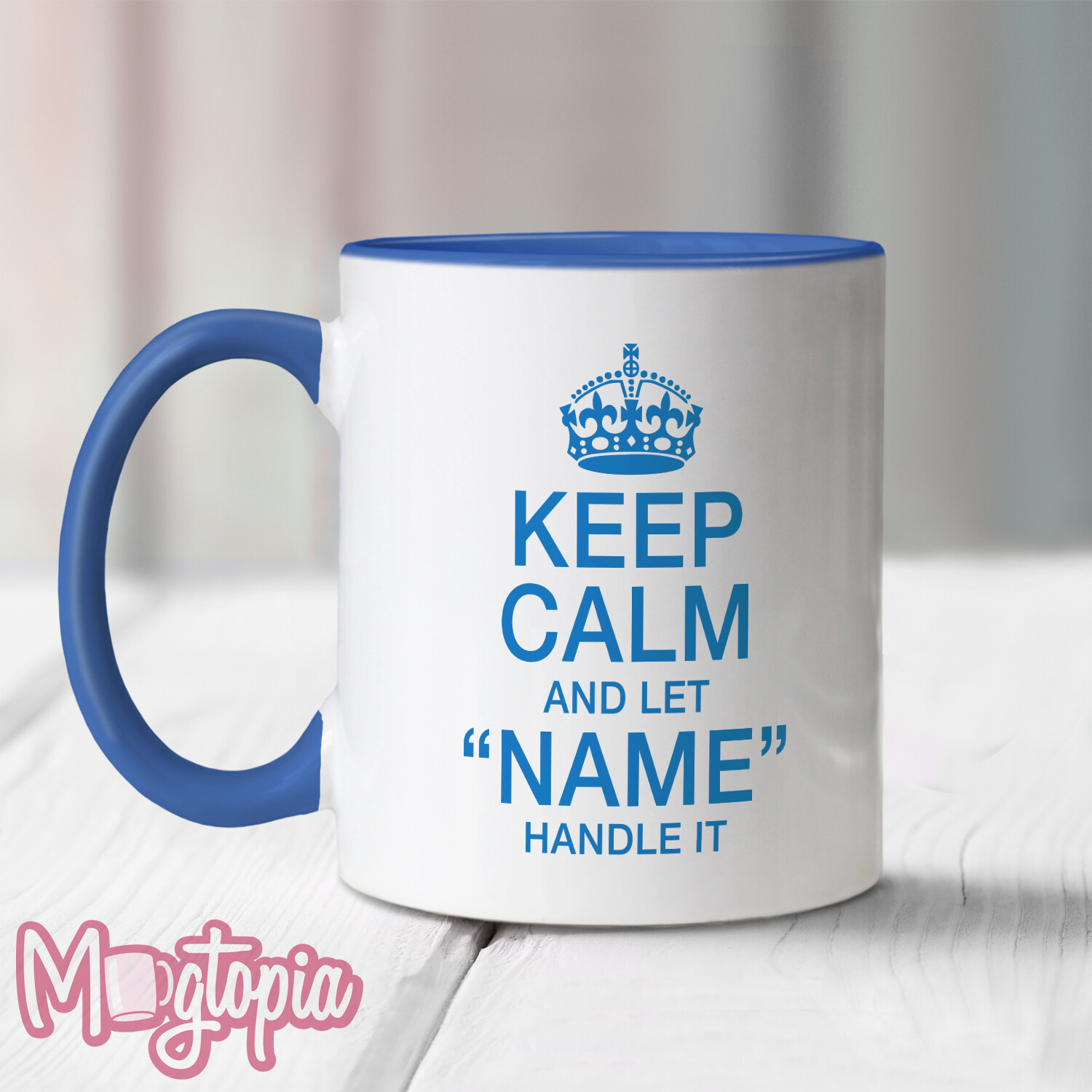 KEEP CALM "Personalized" Mug - Birthday Work Office Funny Geek Xmas Coffee Gift
Last Amazon price update was: 01/03/2023 4:30 PM
Cheese Board
Unique Bamboo Cheese Board, Charcuterie Platter & Serving Tray Including 4 Stainless Steel Knife & Thick Wooden Server - Fancy House Warming Gift & Perfect Choice for Gourmets (Bamboo)
Last Amazon price update was: 01/03/2023 4:30 PM
Box Of Chocolates
Life is Like a Box of Chocolates
Last Amazon price update was: 01/03/2023 4:30 PM