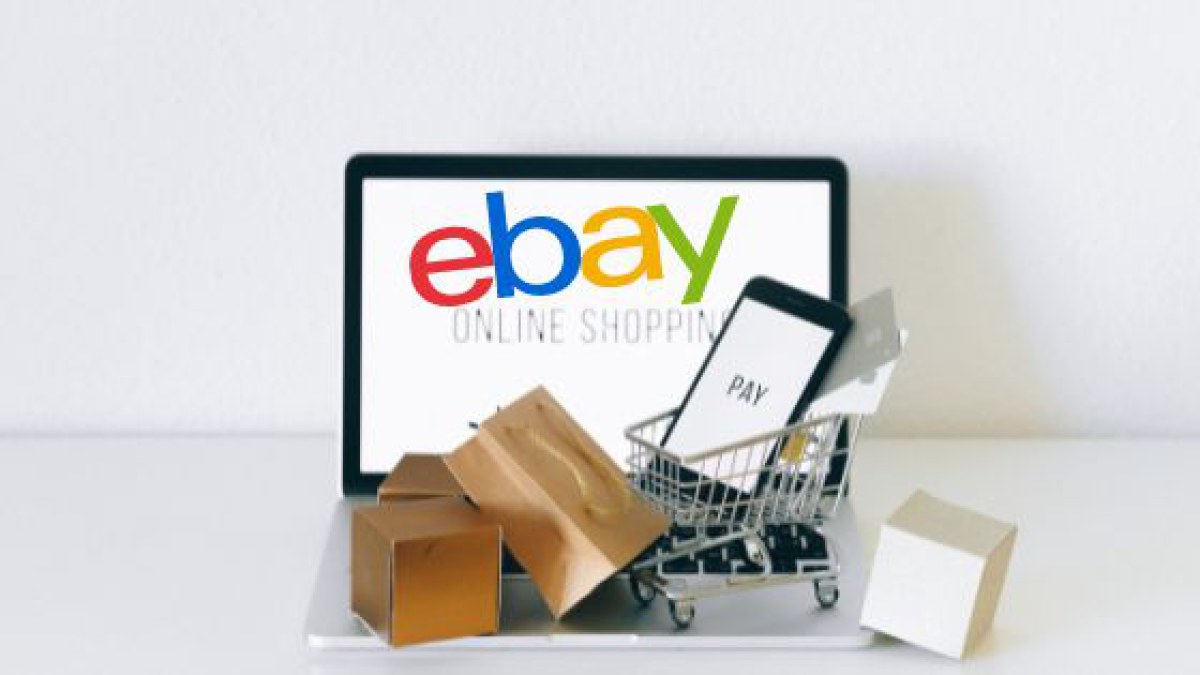 Best eBay Shopping guide 2022
Posted on |
eBay shopping guide, Tips & tricks to save money on eBay shopping
This eBay shopping guide is designed to help you make the most of your eBay Australia shopping experience, regardless of whether you are a seasoned eBay veteran looking for the latest tips or a first-time buyer.
There is a vast range of product categories on the eBay platform, including Fashion, electronics, home & lifestyle, etc. The ebay marketplace is unable for businesses and individuals to sell directly through auctions and direct sales. With a range of sellers from around the world, you will be able to find almost anything for bargain prices.
eBay shopping guide# 1: Shop Daily deals
eBay offers several daily deals every day. You will find savings on tech, Fashion, hardware, Home& lifestyle. The majority of these deals are so good that there is no need to use an ebay coupon to take advantage of them.
eBay shopping guide# 2: Take advantage of Tuesday's offers
Every week on Tuesday, ebay lists the special product offers. On Tuesday, you will be able to get the best offers on a massive range of products on sale across all categories. From Fashion & accessories items to movie tickets. It's worth checking the site to see what promotions are happening every week.
eBay shopping guide# 3: Watch for seller ratings
An eBay seller earns stars by rating their items. The more stars a seller has, the better. A seller with 10-49 ratings receives a yellow star, whereas a seller with over 50 ratings gets a blue star. Additionally, buyers should look for authenticated scores when buying designer goods from secondhand sellers. Authenticity verified marks and positive feedback are indicators of trustworthiness. Besides, you should always check for high-quality photos and comprehensive product descriptions before making any purchase decision.
eBay shopping guide#4: Check shipping costs and buy from eBay locally
Always check the total item price if it includes shipping costs or not. Some sellers trick you with this. Sometimes they add shipping charges to the Item price, and some sellers offer items with free shipping. Free shipping may be better than an item with a lower cost plus shipping charges. If you are looking for a large item that won't ship, such as a sofa. You can find "pick up only" item listings from local ebay sellers. You can search for "pick up only" items and find the seller nearby your location to collect the goods.
eBay shopping guide#5: ebay bidding tips
ebay has an auction-style listing. A seller puts a starting price for an auction-style listing, and you bid against other buyers. You can keep track of your bidding in the " My ebay " Bids/offers section of "My ebay". The highest bidder wins the listing when the auction concludes and pays for it.
A tricky part of ebay auctions is that there is usually a time limit for the bidding. Even though you may be the highest bidder for the most piece when the item is available, you may not be able to get the item if you fail to keep your eye on it until the very end.
You are more likely to win the listings if you place your highest bis in the closing seconds.
Bid uneven amounts-rather than spending $6.50; bid $6.52 instead, which will give you a good chance of winning the listing.
Bidding on items is undoubtedly an existing thing to do. However, it's a contractual obligation. Be sure the amount you decide on for your max bid is one you're willing to pay if you win the auction.
eBay shopping guide#6: Auto bidding
With ebay's automatic bidding feature, you never need to worry about missing out on deals. ebay will automatically price items based on the highest price you're willing to pay. They will make Bids on your behalf, but only up to your limited set price. Your bid will keep you in the lead for as long as you set the limit on how much they can bid. You will be able to decide whether to increase your limit or let the item expire if someone outbids you.
The benefit of eBay plus
Join ebay plus to access exclusive offers, free express delivery and free returns.
If shopping on ebay is your thing and you would like to shop more often, getting ebay plus membership is a good idea. It will just cost around $5 per month. ebay Plus membership will give access to a range of fantastic deals exclusive to ebay Plus members. If you are also a Savex Corp member, you can earn cashback on sales exclusive to ebay Plus members and discounts and exclusive deals.
Get notified on eBay offers and cashback; Shop eBay via Savex Corp
Install our extension now, so we'll remind you to get cashback on eBay every time you shop. Using the Savex Corp Browser Extension, you will never miss out on cashback. When you install our extension, you will be notified when eBay cashback is available each time you shop. Savex Corp will find and apply all the top eBay promo codes to qualified purchases when you bid or Buy. So, whether you are bidding or buying, you'll get cash back at eBay when you shop with us.
Please check out our other article on shopping tips.