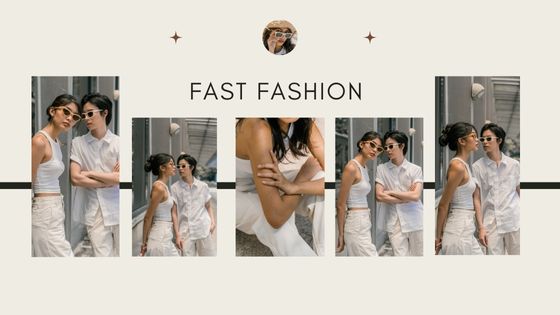 Top 7- Affordable fashion tips for dressing stylishly on a budget
Posted on |
Affordable fashion tips for dressing stylishly on a budget
Fashion is an ever-evolving industry that can be expensive to keep up with it. But, with some creativity and effort, looking stylish can be easy, and you don't have to break the bank. Here are some tips and tricks on staying fashionable on a budget and looking chic without breaking the bank. You can build a trendy and budget-friendly wardrobe with a few innovative shopping strategies.
Shop at thrift and second-hand shops
Dressing stylishly on a budget Tip 101
Have you ever tried thrift and second-hand shops? I was able to find good quality trendy clothes at affordable prices. These stores offer a wide variety of used clothing at a fraction of the cost. It is a great way to find unique pieces that are on trend. Trust me! You might find some hidden treasures.
Invest in classic pieces
Investing in timeless pieces like a good leather jacket or jeans jacket, a quality pair of jeans, or a versatile little black dress can pay off in the long run. These items can be worn repeatedly, making them a wise investment. I have been wearing my jeans jacket for the last 15 years, and it is intact and still look stylish.
Mix and match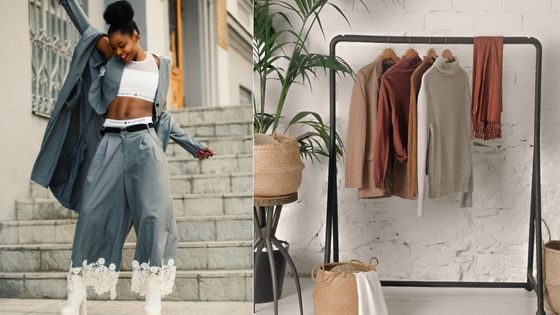 Dressing stylishly on a budget Tip 102
I do many mix-and-match DIY trials on my clothing. Investing in a few high-quality pieces can be paired with items from your existing wardrobe to create new outfits. Mixing and matching different pieces to create a unique look without buying a new outfit each time have always worked for me.
Accessorise
Dressing stylishly on a budget Tip 103
Add a little pinch to your style with accessories. Accessories can be an inexpensive way to refresh your look. Consider investing in statement jewellery or a scarf to add color to your outfit. It can transform an outfit and instantly elevate your look.
Try DIY fashion
Dressing stylishly on a budget Tip 104
I played with my little creativity last weekend and transformed my long shirt into a top. Please check; many DIY clothing videos are available on YouTube and Instagram. You can transform a basic piece of clothing into something stylish. Try adding embroidery, lace, or other decorative elements to give your wardrobe a fresh look. 
Use sales and discounts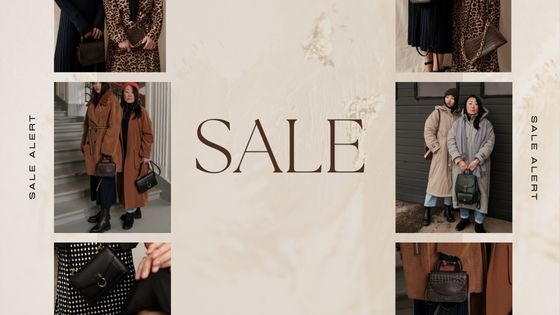 Dressing stylishly on a budget Tip 105
One of the best ways to save on your shopping is by buying in bulk at season sales. I always keep an eye out for deals and discounts offered by retailers and take advantage of these opportunities to stock up on essentials like basics and seasonal items. 
Buy versatile pieces
Dressing stylishly on a budget Tip 106
Look for items that can be worn differently. For example, a skirt dressed up for a night out or dressed down for a casual day. Look out for things that can be dressed up or down, such as a neutral-colored skirt or a blouse, when going to work or for a casual dinner.
Mix High and Low
Dressing stylishly on a budget Tip 107
Pair high-end pieces with lower-priced items to create a well-balanced outfit. For example, I usually pair a designer handbag with a simple t-shirt and jeans, which look amazingly classy.
Be Strategic with Trends
One of my tricks is not to buy every trend that comes along; choose one or two to incorporate into your wardrobe. You can also opt for trend-inspired pieces that won't empty your bank.
In conclusion, staying fashionable on a budget requires creativity and effort. But, with these tips, you can look stylish and stay within your budget—experiment by trying new things to find what works best. Happy shopping!