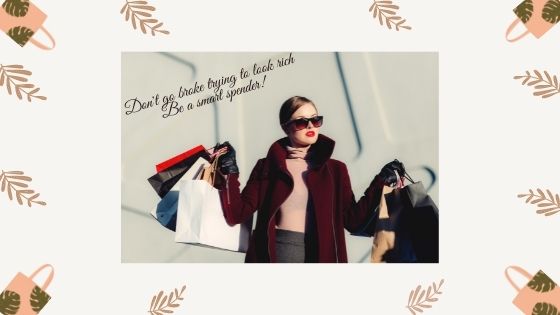 Simple Tips on How to be a smart spender and save money!
Posted on |
Saving money can be a challenge when you don't know where to begin. The most challenging part of saving money is often just getting started. It can be challenging to save money, especially when you first start. This guide can help you develop a realistic and straightforward strategy so that you can save for all your short and long-term financial goals.
A simple strategy to save money is spending smartly; as the saying goes,' A Penny Saved is a Penny Earned'. Our simple strategies will help you achieve all your short- and long-term savings goals by forming a simple plan to spend smartly on your day to day expenses.
Set Saving Goals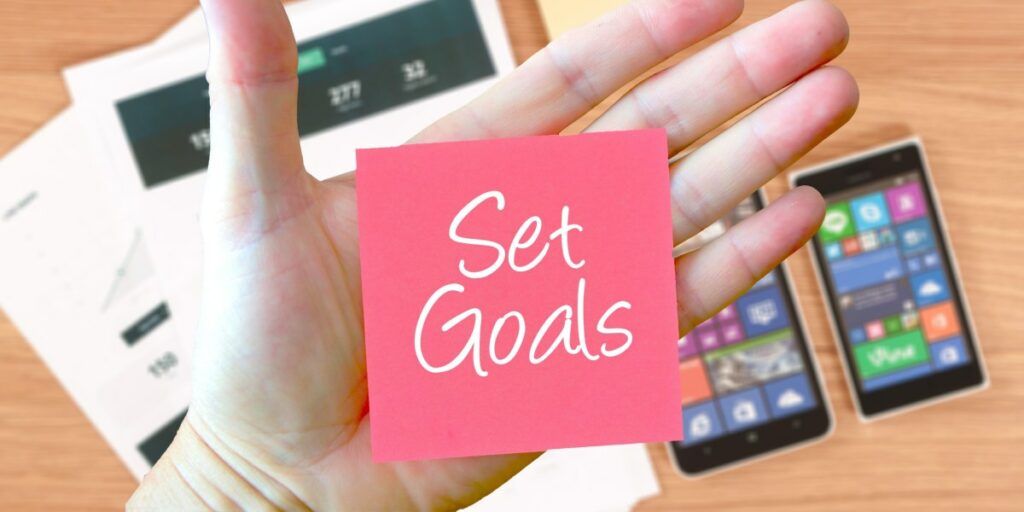 The best way to save money is to set a goal. Think about what you want to achieve with your savings – maybe you're getting married, planning a vacation, or saving for retirement. Next, estimate how much money you'll need and how long it will take you to save. Establish a specific, realistic goal, such as "save x amount for retirement this year" or "pay off my credit cards quicker. Use a savings calculator to determine how much you would need to save each month or year to achieve your goal.
Record your Expenditures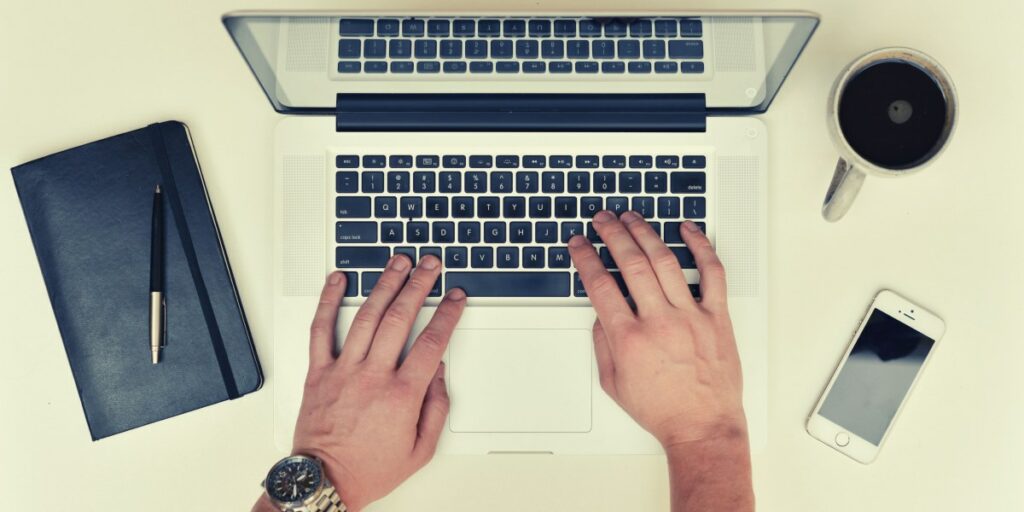 To save money, you need to know how much you spend. Keep a record of everything you spend, including coffee, groceries, and cash tips. Once you have your data, you can sort the numbers by categories, such as gas, groceries, and mortgage, and total them.
Tip: There are several digital budgeting tools available. Look for free-spending and budgeting tools (Digital program or App), which will help you get started and automatically categorise your transactions for simpler budget planning.
Start Budgeting today!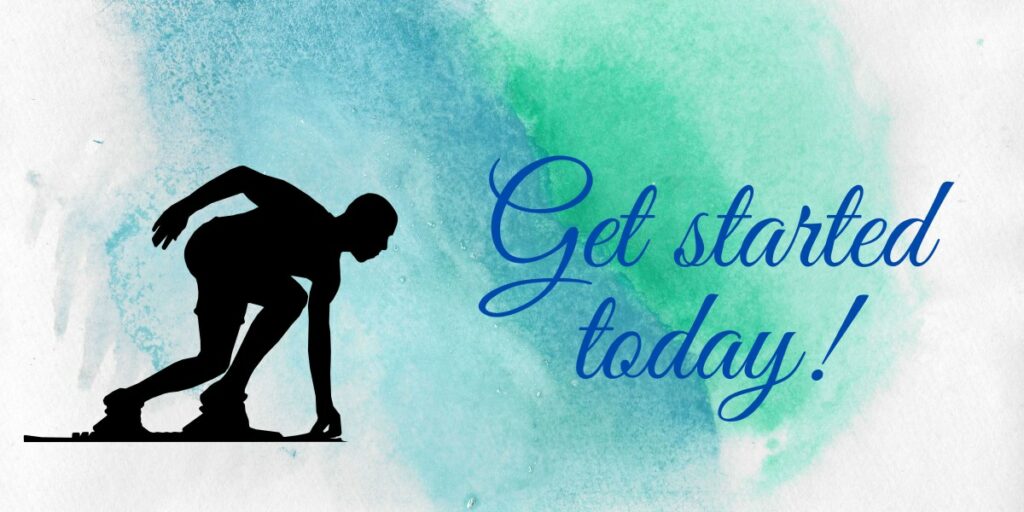 When you know how much you spend in a month, you can organise the information into a budget. Your budget should include a breakdown of how your expenses compare to your income so you can plan your spending and avoid overspending.
Tip: Aim to save at least 10- to 15% of your income.
Save money on groceries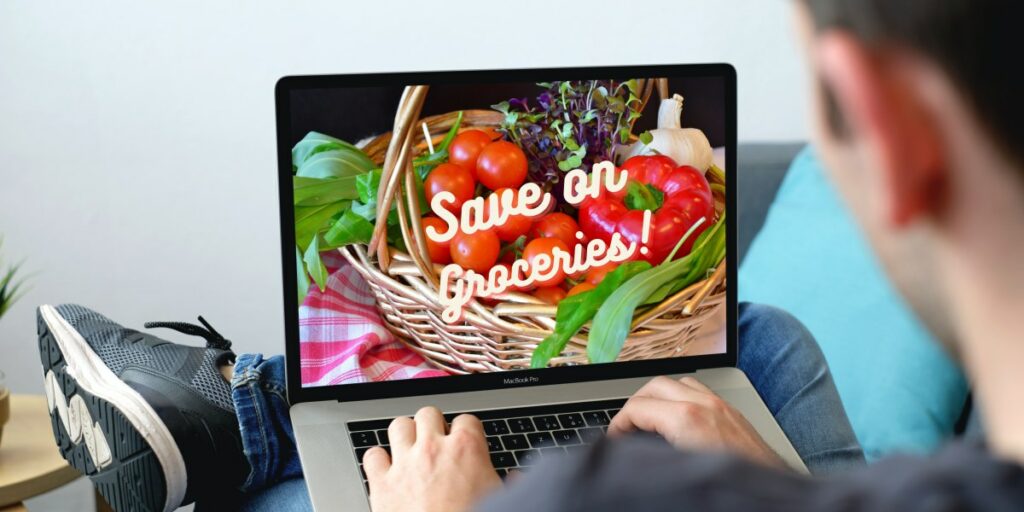 When doing a budget, most people are shocked to discover how much they spend at the grocery store each month. And if you're an average family of four (with two children under the age of 5), you're probably spending around $1000 to $1200 at the grocery store each month. Every time we walk through the aisles and grab a bag of cookies here and chips there, topped off with fun treats at the register, and it's easy to blow our budget every month.
Tip : You can save money on groceries by planning your meals each week and taking a good look at what you already have in your pantry before you head to the store to save money on groceries. Remember, why would you buy more of what you already own?
You can save a ton of money and time by ordering groceries online and having them delivered. Most major grocery stores offer this service (sometimes even for free) these days.
Use cashback for coupon code website to find deals and save money on your day to day grocery shopping. Many deal platforms are available, like Cashdrawers, Shop back, and SavexCorp.
Be smart to cut down on your day to day spending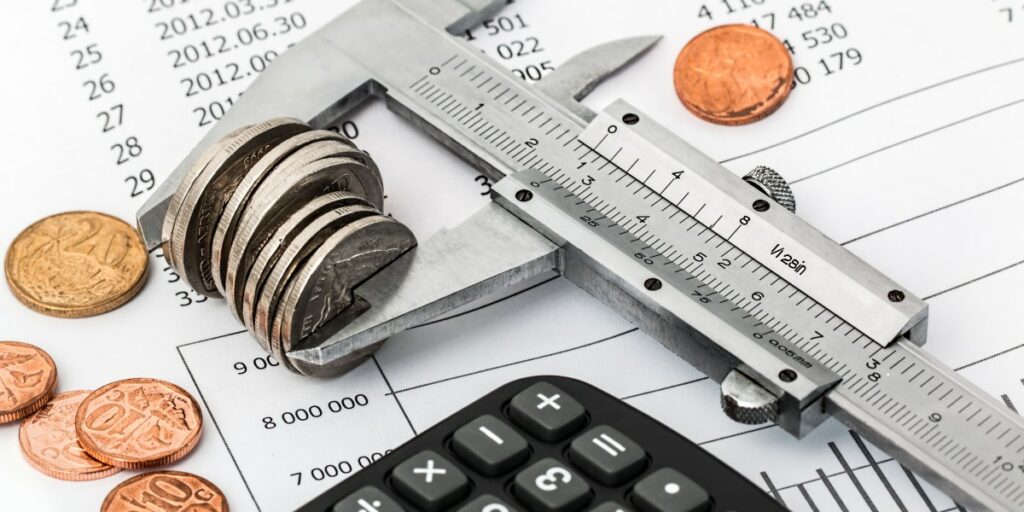 In order to save more money, it might be necessary to reduce your expenses. Look for ways to cut back on nonessentials, such as entertainment and dining out. Save on your fixed monthly expenses like your phone and television bills.
Here are some tips for reducing everyday expenses
Cut down on subscription & membership -. Cancel subscriptions and memberships you no longer need, especially automatic renewals. To cut spending on entertainment and subscriptions and memberships you don't use, use resources such as community event listings to find free or low-cost events.
Eat at Home -Consider eating out only once a month. Good idea to eat at home, cook your meal at home and watch your savings pile up month after month. It is easy to pack lunch and eat at home. If you choose to eat out more than once, look for reasonable places to eat.
Skip the Coffee shop– Although this one is painful, making your coffee at home instead of spending $5 on a daily latte will save you a lot of money in the long run. Even purchasing a bag of local coffee from your local shop and brewing it yourself will save you a lot of money.
Avoid Buying nonessential Items -Having a "cooling off period": If tempted to buy something unessential, wait a few days. You may be glad you passed up that purchase-or ready to save up for it.
Use cashback apps, and coupons-You can't beat a good, old-fashioned 15% off coupon when you're shopping. But did you know there are several cashback apps available to maximise your savings? Check out Reatilmenot, Rakuten, and SavexCorp.
Maintain a monthly budget and monitor your progress. This will help you stick to your personal savings plan and let you identify and solve problems quickly. What's more, you may even be inspired to find more ways to save and achieve your goals.
Earn cashback from SAVEX CORP