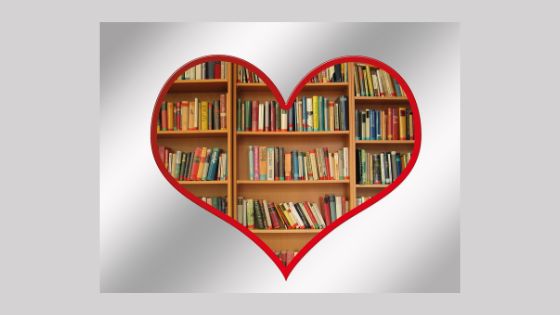 Let's explore top 10 Gift Ideas for Book Lovers
Posted on |
Wondering what to gift for someone who loves to read books!
A book might seem like an easy gift if you are looking for something for someone constantly peering out from behind a book, but do you know what kind of books they enjoy? So it's always hard to make up for someone's choice. Don't worry. Let them get the book they love to read. You gift them the gift that will help them organise their book library. Let's explore the Gift Ideas for Book Lovers that aren't books.
Here is the list of gift ideas for book lovers that aren't books.